Online Workers' Compensation Platform
AN END-TO-END WORKERS' COMP SOLUTION
Our secure online platform can streamline workers' compensation workflow processes, improve benchmarking & analysis, and reduce claims leakage or even prevent them from occurring. Ensure compliance requirements are met and facilitate the adjudication process with automated forms, letters, rates, and updated rules delivered within the system. 
Capture valuable workers' comp data
Seamless regulatory reporting compliance features
Automate claims adjudication and management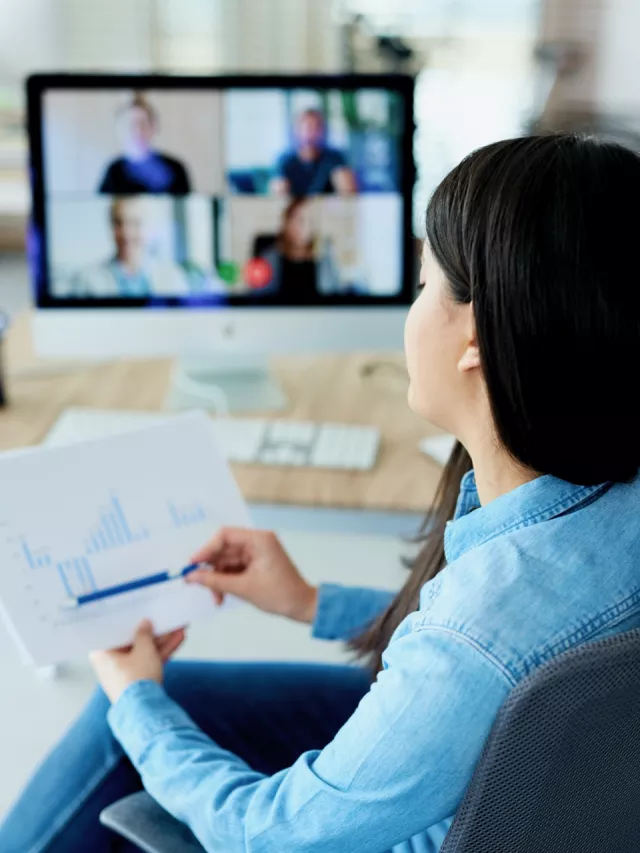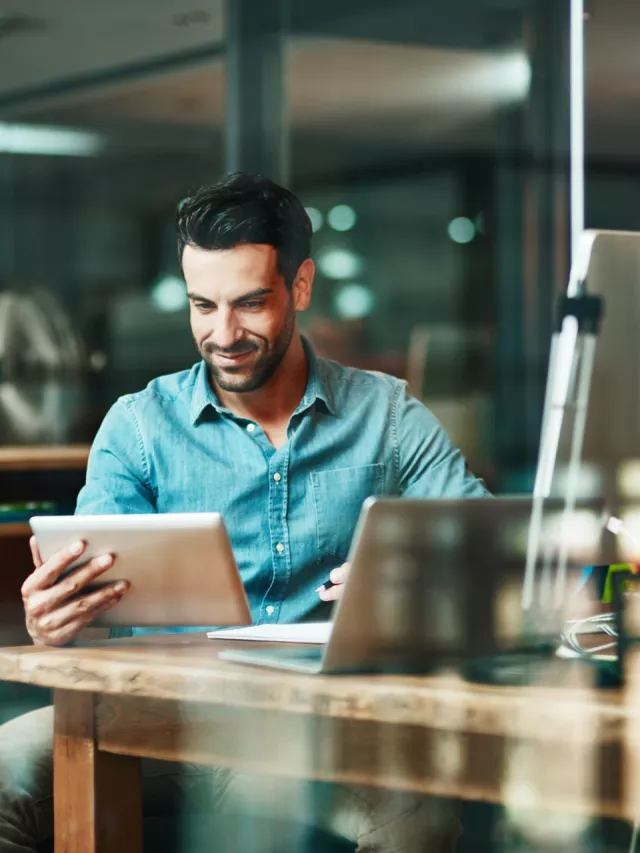 Integrated Compliance Automation
Take the Guesswork Out of Jurisdictional Regulatory Compliance
Save valuable adjuster time and resources by letting Origami ensure you are equipped with the latest U.S. compliance information. We have dedicated staff to maintain our compliance rules engine with a library of over 8,000 forms and letters of correspondence as well as a robust search engine with more than 9.000 federal and state laws, regulations, rates, and guidelines. 
Technology to help your organization stay compliant
Make it easy to ensure compliance using our system's automated regulatory reporting functionality, which gives you access to up-to-date workers' compensation regulatory information for all U.S. jurisdictions. You can also integrate with external systems like Medical Bill Review vendors and finance systems, third-party information like Official Disability Guidelines, or Predictive Analytics models.
Thinking about making the switch? We are all ears.
Get all the answers you need about converting to Origami Risk.