Make the compliance process transparent, objective, and effective
Communicate the importance of compliance management across the organization and ensure corrective actions are completed. 
Track compliance with external regulations and internal policies
Validate status against common frameworks, standards, and regulations such as: NIST, COSO, COBIT, ISO 27001, ISO 31000, SOX, Title IX, OSHA, HIPAA, GDPR, and more
Configure compliance rating and workflow to fit with your process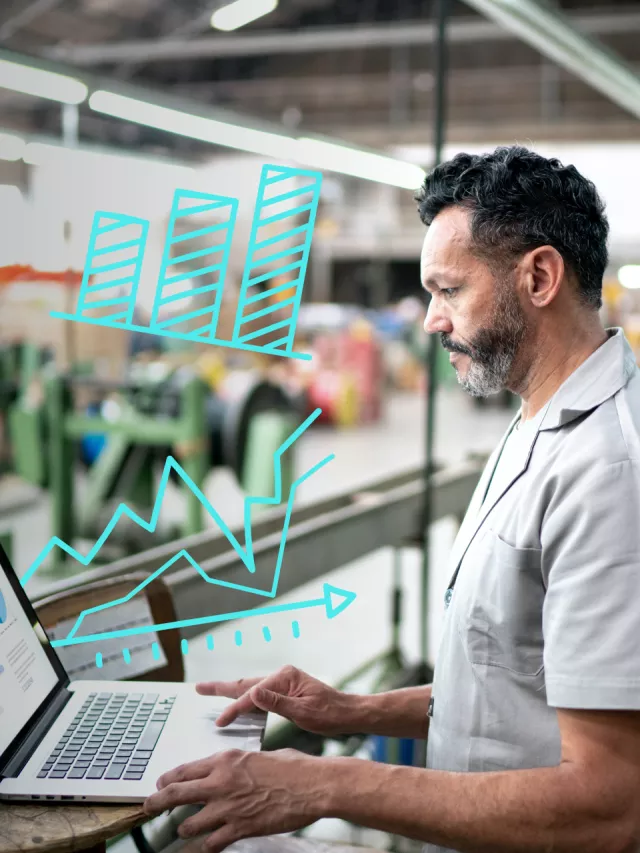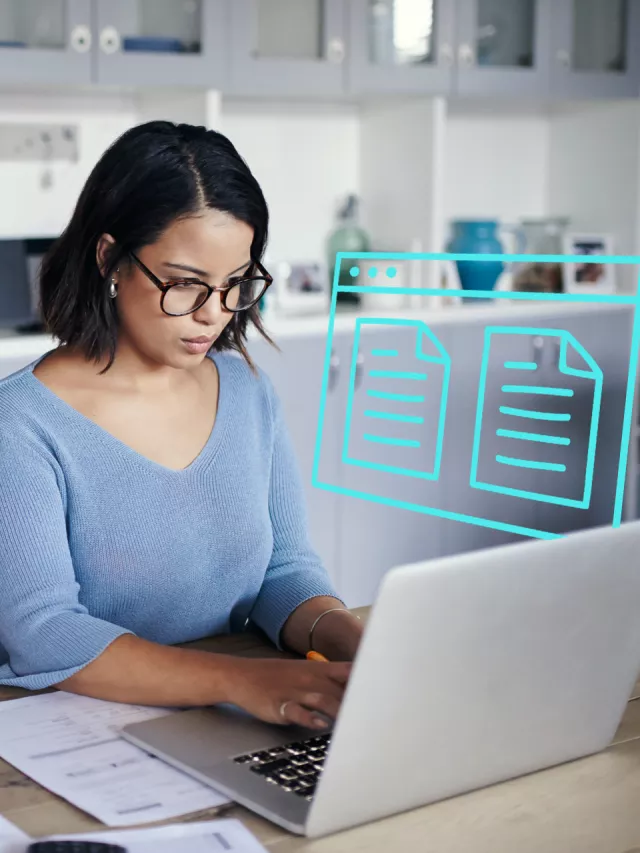 Ensure all parts of the organization understand compliance status
Make the compliance process accountable and transparent by communicating compliance status and progress with corrective actions across the enterprise.
All the tools you need to tackle compliance management
Assess and rate compliance with standards and regulations relevant to your organization. Assign ownership and track progress with implementing action plans, new controls, and policy modifications.
Want to expand your compliance management program? We can help.
Find out how Origami Risk can help your organization scale up compliance management.