Origami's lifecycle policy platform gets you to market faster, scales your success, and helps deliver positive policyholder experiences from quote to renewal.
"Newly formed program administrators need the infrastructure, reinsurance industry relationships and logistical support we provide to launch their business along with Origami's versatile technology and expertise to get their products to market faster and more efficiently." 
- Keith Higdon, Chief Executive Officer, Mission Underwriters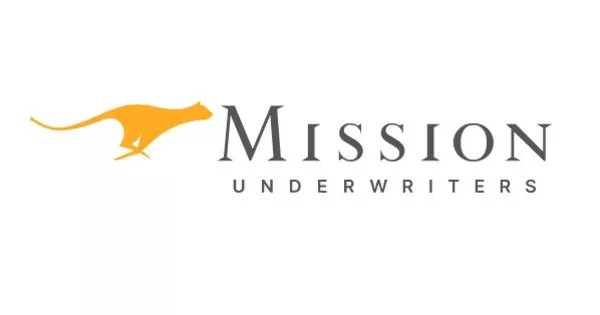 P&C Policy Administration
Execute your growth vision for profitable and consistent outcomes
Effectively delivering products to market is the lifeblood of insurance. 
Streamline your processes with a platform designed to generate premium revenue and rave reviews from underwriters and customers alike.
Convenience and Consistency for Premium Collection
Facilitate better customer interactions with a billing and payment system designed to make meaningful connections with policyholders while automating premium collection.

Learn more ⮕
Experience and Expertise
With the ability to configure nearly anything in the platform, it's straightforward to customize workflows, views, and experiences - precisely the way your business requires it. Alternatively, if you prefer to lean on our insurance experts and best practices for your implementation configuration, we're here to help you be successful.
Explore the full solution suite
Claims Administration
Provide positive customer satisfaction with an efficient claims management process from FNOL to final settlement.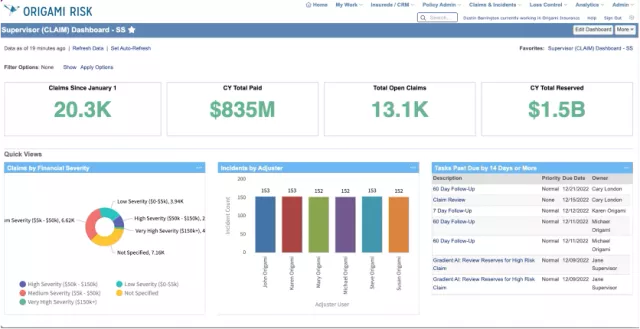 Integrate with the insurance ecosystem
With more than 700 proven integration templates for the most essential ecosystem providers, connecting with your data and service partners has never been easier.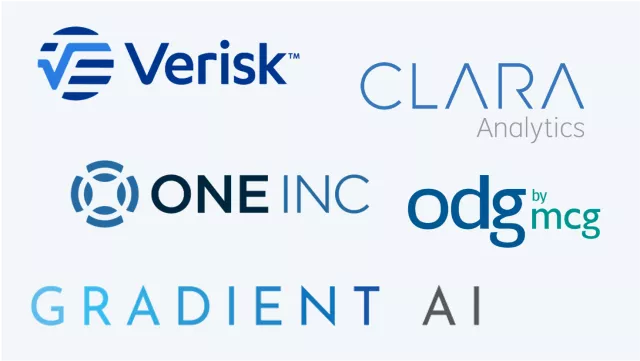 Thinking about making the switch? We are all ears.
Get all the answers you need about converting to Origami Risk.