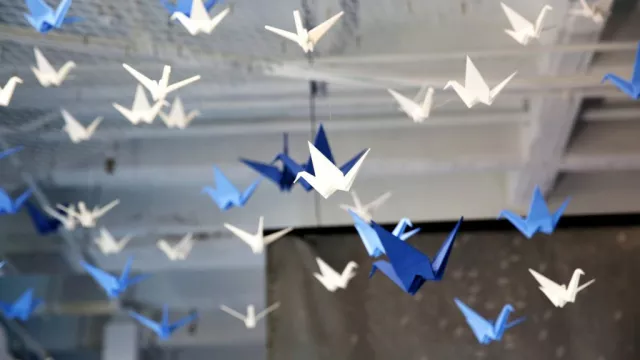 Who We Are
Origami Risk is a leading provider of integrated SaaS solutions for the risk and insurance industry—from insured corporate and public entities to brokers and risk consultants, insurers, third party claims administrators (TPAs), and risk pools. Highly configurable and completely scalable, Origami Risk delivers a full suite of risk management and insurance core system solutions from a single secure, cloud-based platform accessible via web browser and mobile app. 
Who we serve
We've designed our cloud-based software to meet the needs of multiple sectors within the risk and insurance marketplace. This includes, but is not limited to, Healthcare, Construction, Insurance Carriers, TPAs, Brokers & MGAs, Risk Pools, Retail, Manufacturing, Energy & Waste, and many more.
Our platform is highly configurable, meaning all of our solutions are designed to be easily adapted based on your organization's specific business objectives, whatever they may be. And it's backed by a support team of risk and insurance technology professionals—experts capable of offering invaluable insight during implementation and committed to helping you continue to take full advantage of all Origami Risk has to offer.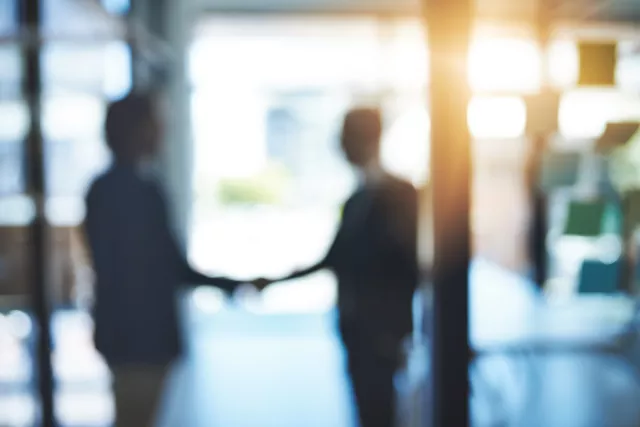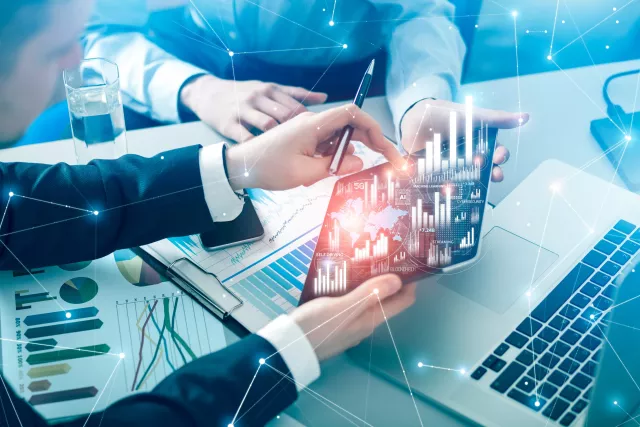 What we offer
Origami Risk is an integrated platform of risk and insurance products that includes RMIS, Healthcare, Environment Health & Safety (EHS), Governance Risk & Compliance (GRC), Claims, Policy Admin, Underwriting, and Data Analytics Tools. It allows you to effortlessly integrate workflows, aggregate your data across disciplines, analyze it, and automatically act on insights to generate tremendous efficiencies—all from a single system.
Our software is supported by a best-in-class service team of experienced risk and insurance professionals who possess a balance of industry knowledge and technological expertise. A singular focus on helping clients achieve their business objectives underlies Origami Risk's approach to developing, implementing, and supporting our risk management and insurance core system technology solutions to fit your business needs.
Our People
Founded in 2009 by industry veterans who saw the need for a single-version, cloud-based RMIS platform, Origami Risk has expanded its product offerings and grown to become a company of more than 500 employees delivering software and support to over 750 companies around the globe.
Collectively, our team possesses an ideal blend of risk and insurance knowledge coupled with strategic technology expertise. Each individual team member is equipped with the skills and tools that allow them to focus on delivering the best possible outcomes for our clients.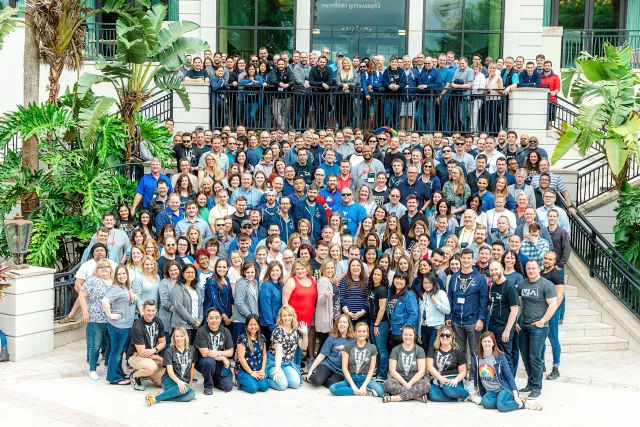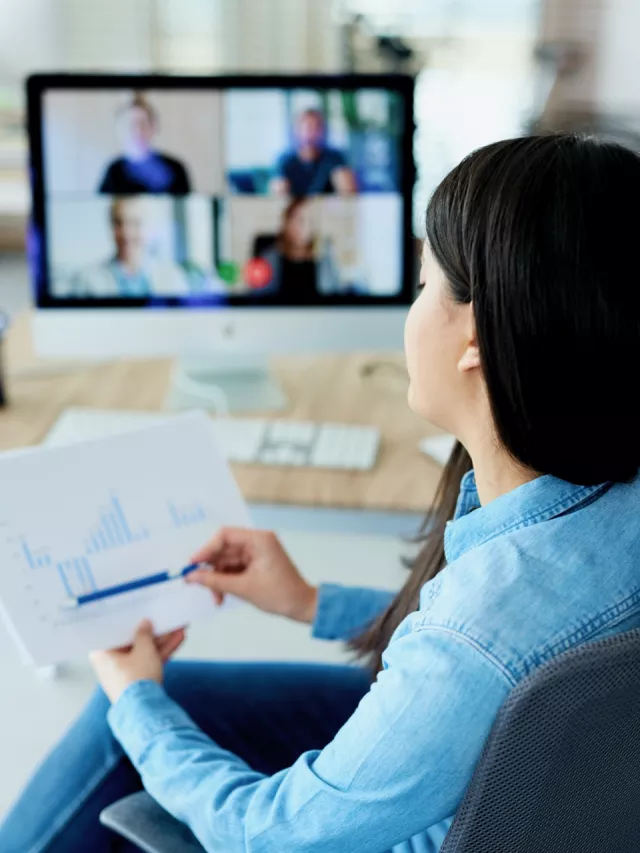 Upcoming Events
We're always looking for opportunities catch up, share ideas, and talk about new features. What better time than at an upcoming industry event we're scheduled to attend or one of our many webinars? And if you're not yet using Origami Risk, though want to learn more, please stop by our booth and introduce yourself. Or, if you prefer, contact us and we'll schedule a time to meet with you.
Careers
Are you looking to work in a fast-moving, collaborative environment that values mutual respect, creativity, and the sharing of ideas and solutions that focus on client success? If so, we'd love to get to know you. Origami Risk is committed to hiring motivated, technically skilled individuals with risk and insurance backgrounds.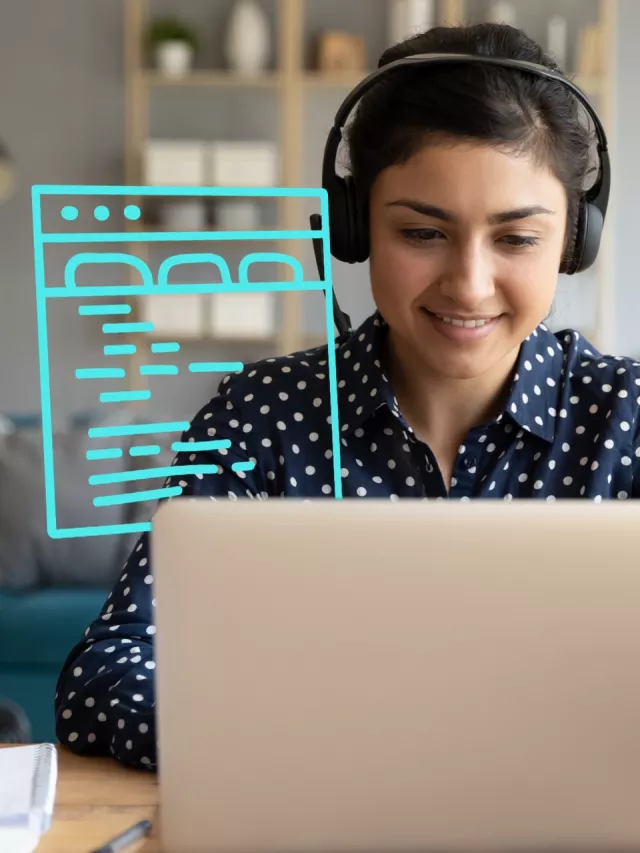 Locations
Origami Risk is headquartered in Chicago and has offices in Atlanta, Denver, London, Dallas, Philadelphia, the New York City area, and the San Francisco Bay Area. In addition to those who work from these offices, we also have remote colleagues in more than 25 states.