Insurance billing solutions are so much more than a back-office tool; they're now a critical component of a first-class customer service program. Billing represents an ongoing, predictable touchpoint for ensuring flexible and friendly interactions that drive improved customer satisfaction and greater retention. Origami's billing platform provides the features and functions for delivering an exceptional experience while also making it easier to manage your business needs.
Satisfy All Your Fundamental Billing Needs
Origami's billing solution, which is coupled with its policy administration product, meets clients' technology needs through these key functionalities:
•   Direct and agency bill
•   Payment plans
•   Workers' compensation pay-as- you-go and monthly self-reporting
•   Premium invoicing
•   Commissions and payments
•   Check generation
•   Partial payment allocation
•   Workflow and business rules management
•   Business intelligence reporting
•   Out-of-the-box integrations with multiple payment providers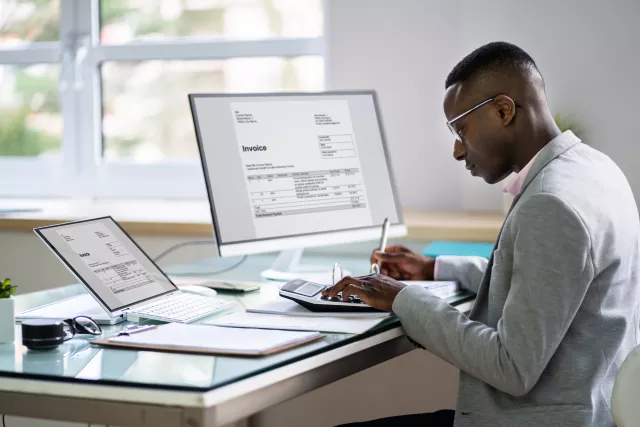 Convenience and Consistency for Premium Collection
Facilitate better customer interactions with a billing and payment system designed to make meaningful connections with policyholders while automating premium collection.
Innovating to Meet Clients' Needs
The Origami platform is delivered via multi-tenant SaaS, which
means all clients are always on the latest version – no painful
upgrades and no one left behind.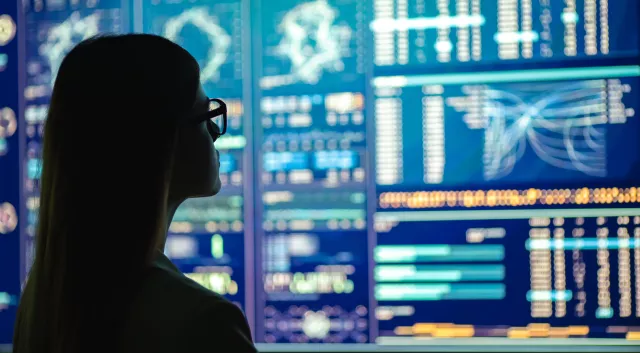 Technology that refuses to become "legacy"
Origami is dedicated to our customers' satisfaction, so we continue to innovate to meet their needs. Some recent enhancements have included:
•   Standard configuration for NCCI and ISO lines and automated circular updates
•   Robust workers' compensation pay-as-you-go and self-reporting
•   Out-of-the-box integrations to multiple payment providers
 
Integrate with the insurance ecosystem
With more than 700 proven integration templates for the most essential ecosystem providers, connecting with your data and service partners has never been easier. 
Origami was built to integrate with third-party application without the need for custom development. An extensive web services API and on-screen automated file import/export tools facilitate system integrations of varied complexity and frequency. 
Origami partners with One Inc.'s digital payment platform for both inbound premium payment and outbound claims disbursements. Pre-built integrations with several additional payment vendors are also available.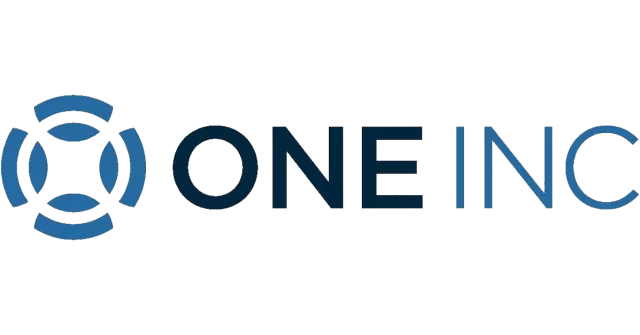 Explore the full solution suite
Policy Administration
A fully integrated underwriting management system built to streamline and unify the quote, rate, bind, audit, and renewal processes.

Learn More
Claims Administration
Provide positive customer satisfaction with an efficient claims management processes from FNOL to final settlement.

Learn More
Novarica Market Navigator™ Property/Casualty Policy Administration Systems
Download Now