Industry Recognized
"Origami Risk stands out for its robust workers' compensation offering. While it offers standard features such as medical case management, recurring payments, and documentation of three-point contact, it also includes all the jurisdictional information linked to ODG guidelines. Further, the system includes all the EDI and CMS reporting along with a reserve worksheet and special handling guidelines."  
- Celent Report: Claims Systems Vendors: North American P&C Insurance 2022 Edition 
Optimized Claims Outcomes
 Improve the customer experience with intuitive and flexible dashboards to keep adjusters in-the-know, document management capable of capturing the whole story, and powerful integrations for helping injured workers return to their jobs quickly.
See how one company improved their workers' compensation case closing ratio while delivering higher service.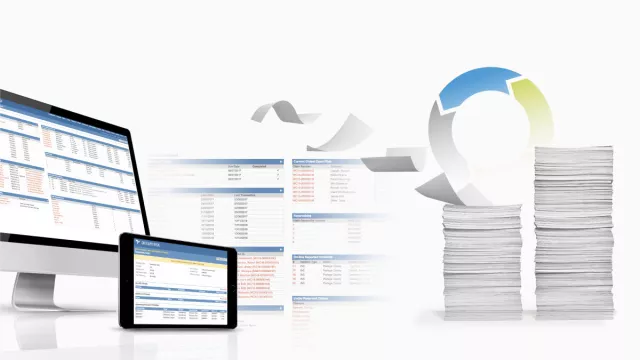 The Technology Sweet Spot
 The Origami Risk platform is the premier modern cloud solution serving a majority of insurance lines which includes managing workers' compensation claims. 
With hundreds of commercial clients using Origami Risk, it's easy to report and collect data, take advantage of frequent new developments, and enjoy support from experienced staff who know the challenges and opportunities of workers' compensation insurance.
"Origami has been a robust tool for our medical malpractice and workers' compensation lines of business — in terms of its claims processing and policy administration functionality.  We have also found the platform to be invaluable from a business continuity planning (BCP) perspective as we've responded to COVID-19."
Margaret Nekic
President & CEO, Inspirien

Complete NCCI and ISO Bureau Coverage
Origami's full-service bureau content management includes NCCI and ISO circular updates for all 50 states and the District of Columbia. Stay current with all the latest rules, loss costs, and forms as well as remain compliant with continuous regulatory changes.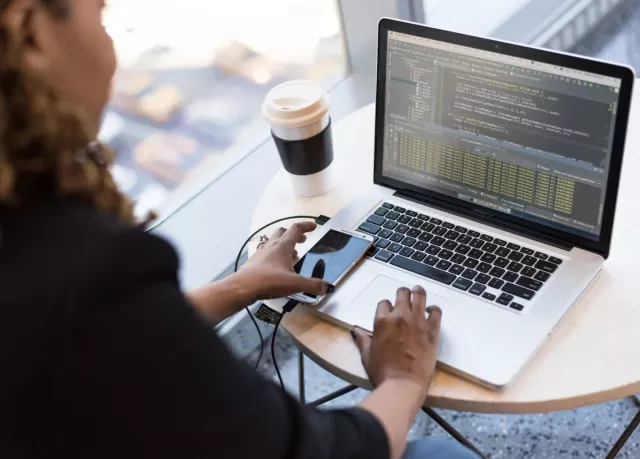 Optimize Claims Handling
 Our secure online platform streamlines workers' compensation processes, improves benchmarking and audit, and reduces inefficient processes - without sacrificing policyholder satisfaction. 
Origami helps claims optimization through:
Integrations for complex pay-as-you-go scheduling
Integrated document management
Identification of subrogation opportunity
Loss control
And much more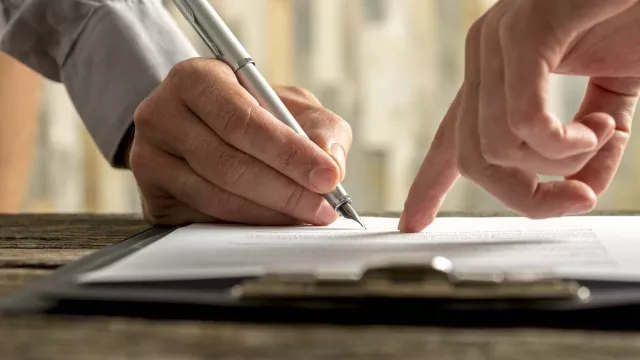 Empower with Digital Engagement
Drive digital engagement and operational efficiency beyond claims adjudication with powerful tools to communicate with an ever growing number of stakeholders.
Origami's out-of-the-box reporting also helps facilitate the adjudication process with automated forms, letters, rates, rules, and more.
Automate Statutory and Regulatory Compliance
Robust platform functionality helps you adapt to the state-by-state differences ranging from rates and coverage to claim type and compliance reporting. 
Connect claim events like FROI/SROI to automated EDI processes to ensure timely jurisdictional compliance. 
Technology to help your organization stay compliant
Make it easy to ensure compliance using our system's automated regulatory reporting functionality, which gives you access to up-to-date workers' compensation regulatory information for all U.S. jurisdictions. You can also integrate with external systems like Medical Bill Review vendors and finance systems, third-party information like Official Disability Guidelines, or Predictive Analytics models.
Manage The Entire Life Cycle
Manage the entire workers' compensation life cycle from a single system that includes fully integrated digital underwriting, rating, billing, premium audit, claims, analytics, built-in dashboards and portals, document generation and management, and more.
Policy Administration and Billing
A fully integrated underwriting management system built to streamline and unify the quote, rate, bind, audit, and renewal processes.
Claims Administration
Provide positive customer satisfaction with an efficient claims management process from FROI to return to work.