Full-service bureau content management
With Origami's full-service approach to managing bureau content, we take care of implementing circular updates for our insurer customers in near real-time. Customers can adopt risk pricing and forms selection with greater speed and flexibility, helping them keep current or selectively use their own competitive rating advantage.
Complete bureau coverage
Stay current with all the latest rules, loss costs, and forms as well as remain compliant with continuous regulatory changes. 
Origami supports the most common coverages, class codes, and forms for all 50 states and DC for ISO and NCCI.
General Liability | Commercial Property | Commercial Auto | Worker's Compensation | Inland Marine | Crime | Umbrella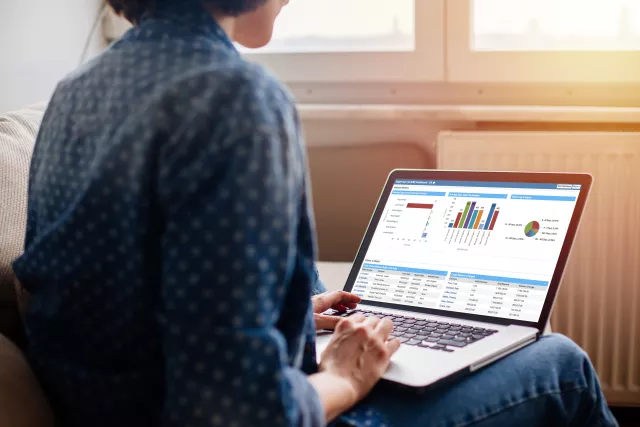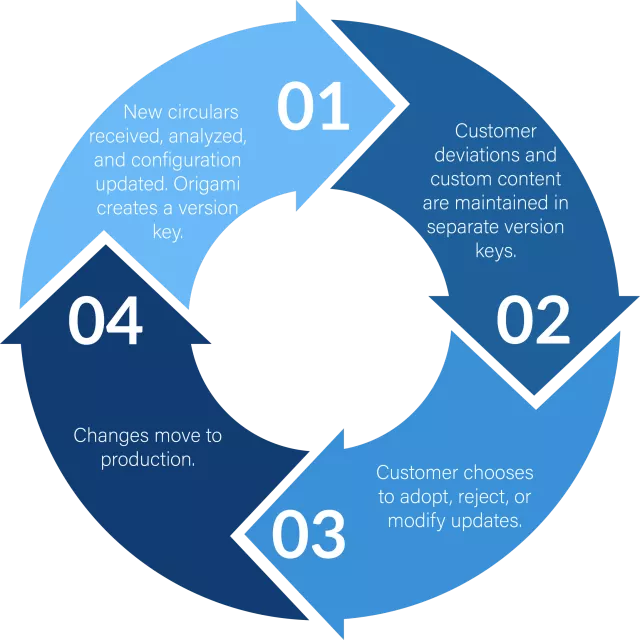 We keep the process simple
Never miss another rating update
Origami is the only true multi-tenant SaaS solution on the market today that delivers ISO, NCCI, and state bureau content that is always up-to-date and works seamlessly with your deviations.
Superior benefits with Origami
• Immediate access to all up-to-date bureau rates, rules, form, and statistical data
• No configuration required
• No ongoing maintenance work
• Easily configure your unique content to meet your business's needs
• Real-time distribution process avoids lengthy release cycles
Solution Showcase | Contract Management: From Renewal to Vendor Relationship Management
Download Now