Streamline claims management from FNOL and loss reserving to settlement and digital payment.
orchestrate policyholder experiences that satisfy and retain.
Efficient claims administration delivers on your promise to the insured. 
Origami helps the entire process flow smoothly with custom workflows for expedited handling - supported by the integrations, insights, transparency and make-sense automation to bring it all together.
A host of additional tools help manage claims throughout the process
 Litigation | Fraud verification | Back office | Catastrophe | Large loss | Vendor management
Explore the full solution suite
Policy Administration and Billing
A fully integrated underwriting management system built to streamline and unify the quote, rate, bind, audit, and renewal processes.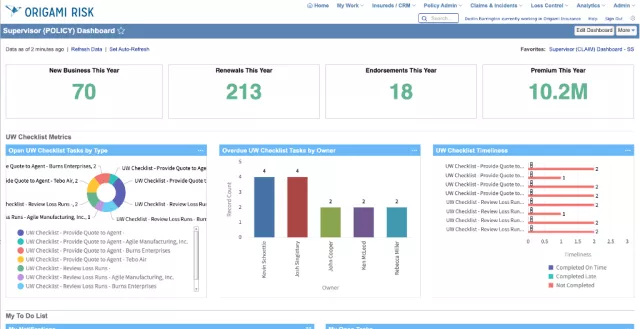 Integrate with the insurance ecosystem
With more than 700 proven integration templates for the most essential ecosystem providers, connecting with your data and service partners has never been easier.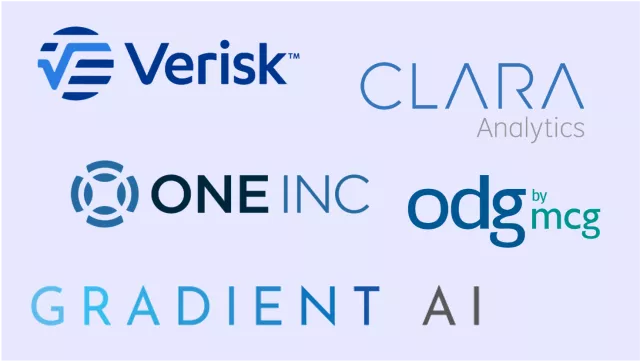 Thinking about making the switch? We are all ears.
Get all the answers you need about converting to Origami Risk.