Origami's core platform helps you leverage speed-to-value in launching new programs for a competitive first-to-market advantage
"Newly formed program administrators need the infrastructure, reinsurance industry relationships and logistical support we provide to launch their business along with Origami's versatile technology and expertise to get their products to market faster and more efficiently." 
- Keith Higdon, Chief Executive Officer, Mission Underwriters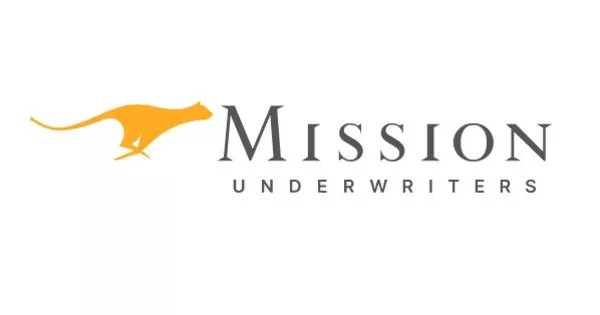 P&C Policy Administration and Billing
Turn Opportunity into Profitability
Discovered market opportunity relies on launch efficiency for fully capitalizing on it. 
Origami policy administration and billing help you efficiently build an underwriting engine for opportunistic risk decisioning and premium capture.
P&C Claims Administration
Administer claims with superior customer satisfaction
Create a claims adjudication process that helps monitor loss adjustment expenses while driving higher customer satisfaction.
Origami helps you provide the visibility and transparency required for reporting throughout the entire claims lifecycle
A Match Made for Success
Origami's multi-tenant cloud architecture inherently provides the speed-to-market and reliable advantage program administrators depend on for capturing opportunity.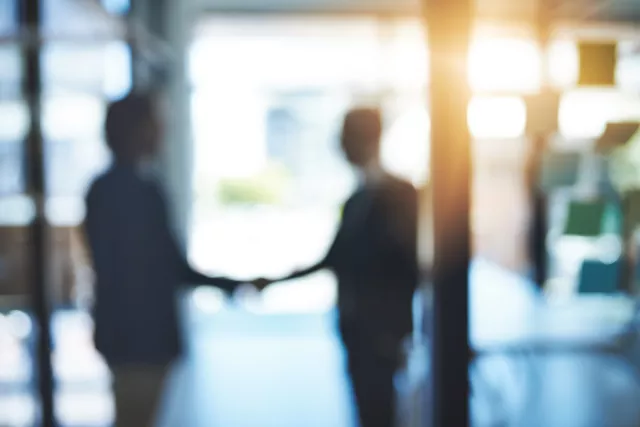 Integrate with the insurance ecosystem
With more than 700 proven integration templates for the most essential ecosystem providers, connecting with your data and service partners has never been easier.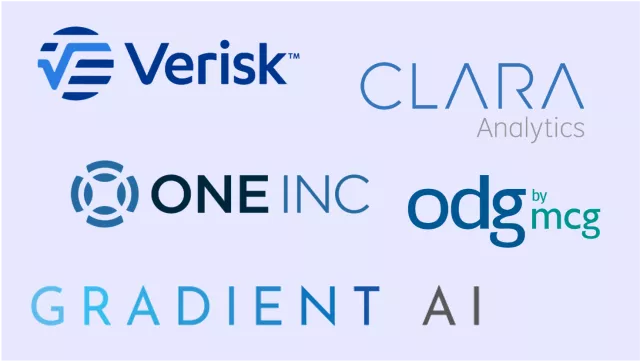 Build or Buy: Considering the Critical Decisions in P&C Core Insurance Cloud Digitization Projects
Download Now
Thinking about making the switch? We are all ears.
Get all the answers you need about converting to Origami Risk.