Proven System Conversions
YOUR CRITICAL, HISTORICAL DATA – IN EXPERT HANDS
Regardless of whether your critical, historical data must be converted from a collection of spreadsheets, a legacy RMIS, or a decades-old internal system, our team of data-transformation experts make it possible.
Powerful data import tools
Consultative analysis and mapping processes
Iterative delivery and testing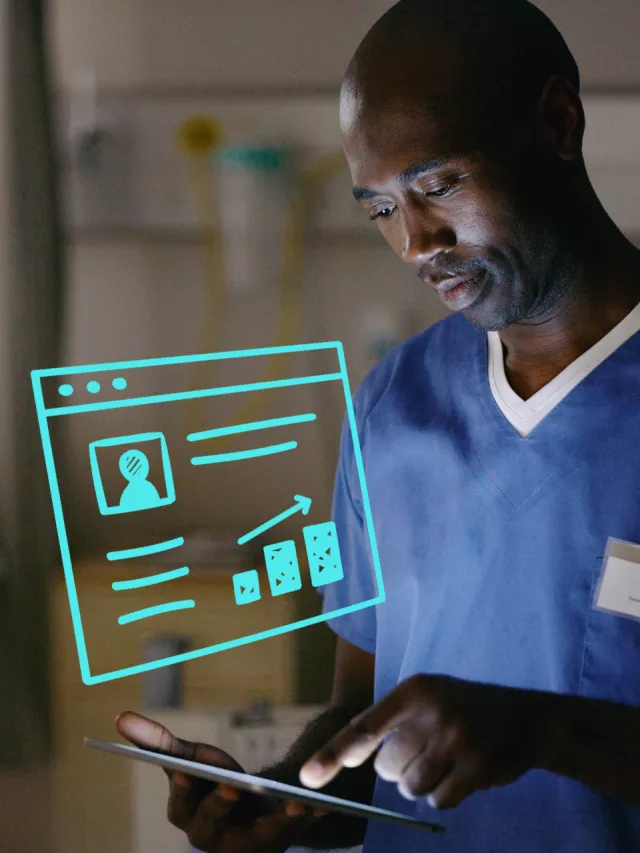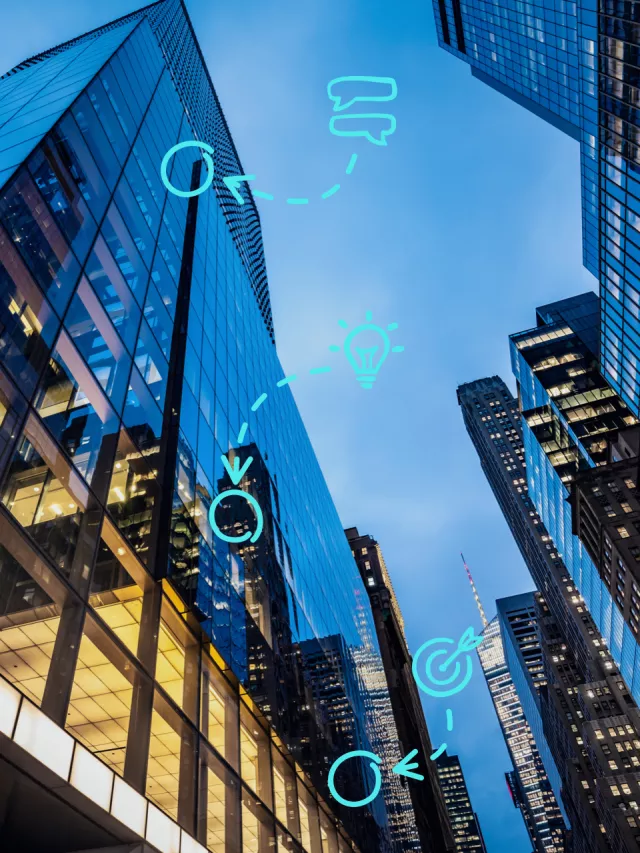 STREAMLINE DATA AGGREGATION ACTIVITIES
Origami Risk update services simplify the collection of claims, transactions, and supplemental information, even if spread across multiple systems. Import data from virtually any source, including historical and current data from carriers and TPAs, and internal systems that store HR and payroll information.
Strict enforcement of data security protocols
Schedule daily, monthly, and quarterly feeds
Import data from spreadsheets
Flexible Integration Options
ELIMINATE DATA SILOS AND ACCESS REAL-TIME Data
Break down silos of data, reduce the strain on resources, and eliminate error-prone process of rekeying data from disparate systems. Origami Risk integrates with virtually any source, including medical bill providers, HR systems, accounting and payroll applications, and nurse case management. Securely transmit data to third-party systems to provide the critical data your clients and users require.
Compliance and regulatory (FROI/SROI, CMS 111)
Industry and client-specific benchmarking
AI and Predictive Analytics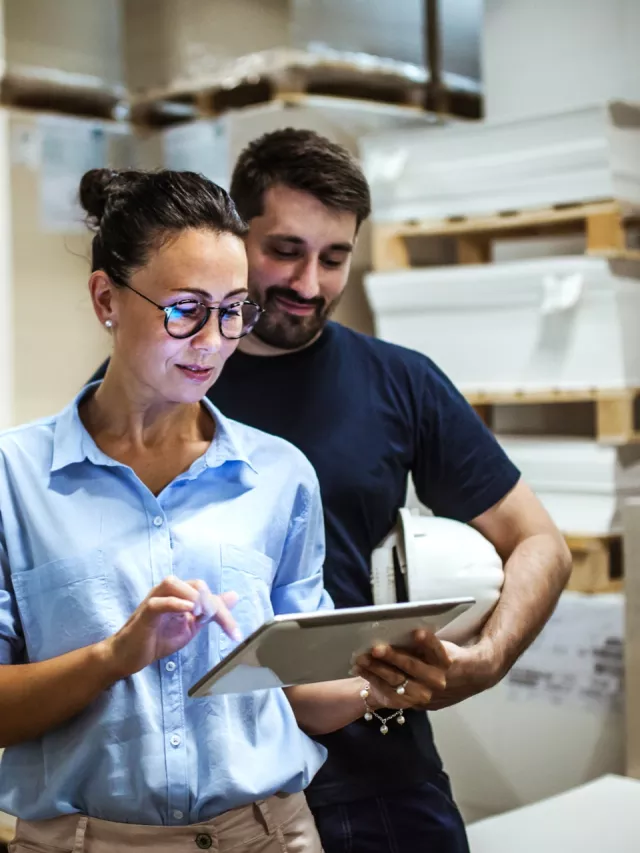 Is your organization ready for AI? Sort through the hype and find the most practical solution
Read the Article
Thinking about making the switch? We are all ears.
Get all the answers you need about converting to Origami Risk.