"We're excited to roll out our excess cyber insurance program, which will respond to a groundswell of current market demand. We're also looking forward to the upcoming launch of our primary cyber program and claims capabilities as we continue to work with Origami's team on the accelerated implementation of its core solution suite."
- Josh Ladeau, CEO, Trium Cyber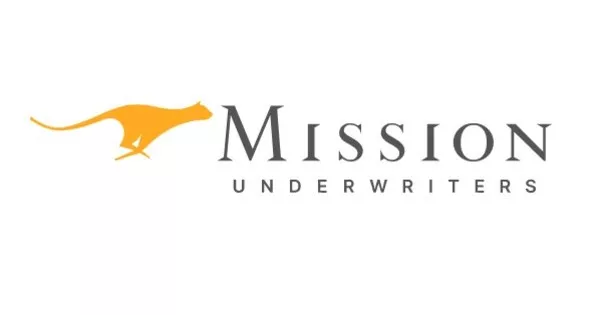 "Newly formed program administrators need the infrastructure, reinsurance industry relationships and logistical support we provide to launch their business along with Origami's versatile technology and expertise to get their products to market faster and more efficiently." 
- Keith Higdon, Chief Executive Officer, Mission Underwriters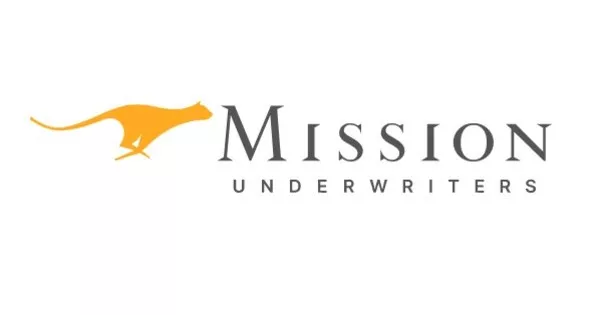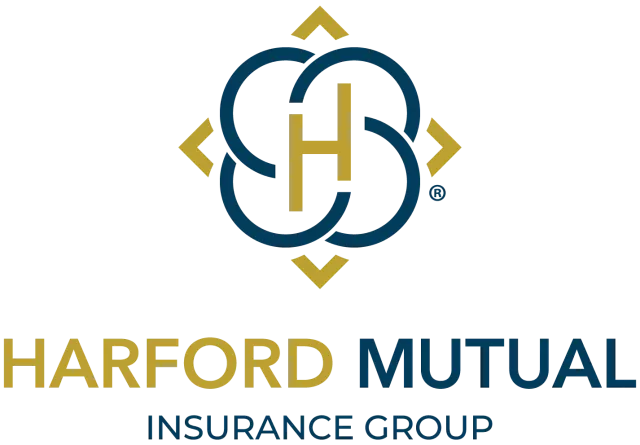 Wayne Gearhart
Wayne Gearhart
Vice President of Claims, Harford Mutual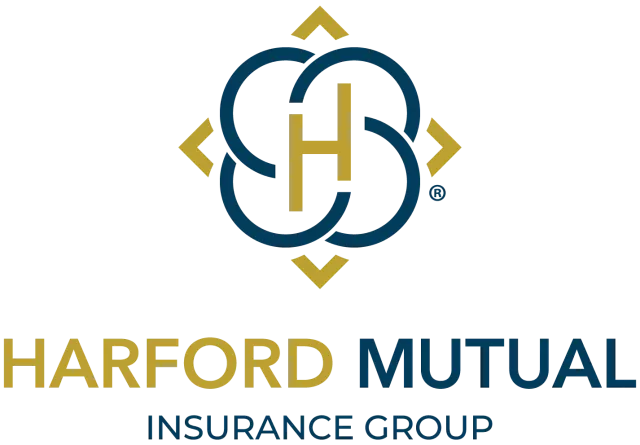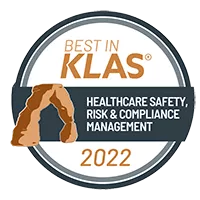 2022 Best in KLAS Report
"We went from having little to no customer service with our previous vendor to having absolutely stellar customer service with Origami Risk. I cannot say enough amazing things about the Origami Risk team; they would literally drop anything to help us get exactly what we needed. We are genuinely impressed with the way that Origami Risk works with us. If we have something time sensitive, it truly feels like we are Origami Risk's only client."
2022 Best in KLAS Report
Reported to KLAS Research October 2021 by a healthcare VP / Executive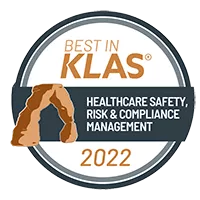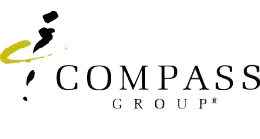 Scott Echerd
"I would say that without having Origami as an option that an organization of our size could not have made it through the pandemic to where we are today. We could not have done this if we had to rely on spreadsheets. This has allowed us to not only manage a situation that none of us had any experience with but to actually be better prepared and offer solutions that no other functional department in our company had to offer. We have been able to leverage a RMIS system at its core to run and manage a full pandemic program for Safety, Risk, Legal, HR, and Operations."
Scott Echerd
Director Strategic Initiatives – Compass Group, NAD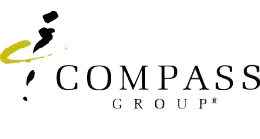 The Forrester Wave™: P&C Claims Management Systems, Q4 2020
[Origami Risk] is a solid option for insurance organizations that regularly deal with complex claims and want a best-of-breed dashboard for their claim professionals[...]. The company offers the best embedded self-help tools to make new adjusters productive on the system faster[...]. Its product vision includes a goal to use AI to free-up humans to help claimants…
The Forrester Wave™: P&C Claims Management Systems, Q4 2020

Nicole Aldrich
Using Origami, we are now able to see the detail around the injuries and exposures and get visibility into near misses. With all of the incident data reported, we can really start to address things in a proactive way instead of always being reactive.
Nicole Aldrich
Sr. Safety Specialist