Green Quadrant
We are featured as an innovator in the Verdantix Green Quadrant! Learn why Origami Risk was profiled among 23 qualifying EHS vendors in the 2023 Verdantix's Green Quadrant report.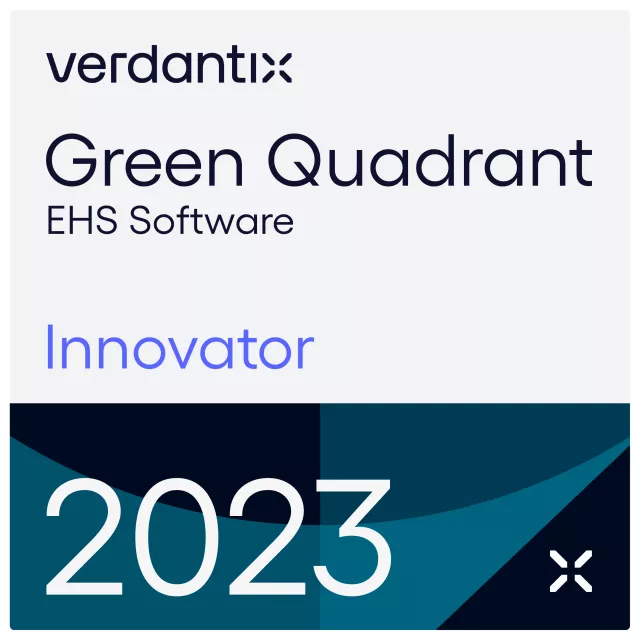 Everything you need to streamline your safety program.
Origami's single-platform SaaS safety solution enables your team to fully transform your organization's safety culture into one where all employees can be proactive in identifying and preventing risks and hazards. Get the tools you need to improve working conditions, reduce human error, drive productivity, and improve employee satisfaction.
Safety Culture
Invest In Safety Initiative Success
Promote a culture of safety in your organization by equipping your team with tools that contribute improvements in workers' wellbeing, greater efficiency, and reduced human error.
Looking to transform your safety culture? We're all ears.
Learn more about Origami Risk.