Online Policy Self-Service
ENGAGE & EMPOWER KEY STAKEHOLDERS
Make it easier for your insureds, members, or agents to get quotes, purchase insurance, change their policies (mid-term or at renewal), pay bills, request proof of coverage, and more. Origami's digital engagement solutions include a configurable mobile and web experience tailored to each audience, internal or external, and correspondence through text and email.
Provide tailored digital experiences for agents and policyholders
Automate information delivery to insured via their preferred channel: web or mobile, email or text.
Improved self-service leads to enhanced policyholder satisfaction, ease of doing business for your agents, and reduces manual work from your staff.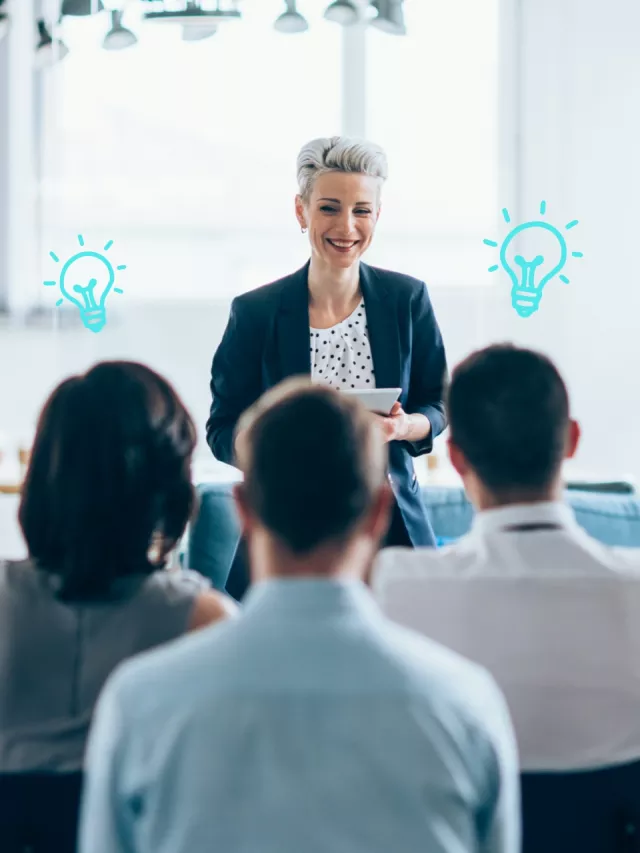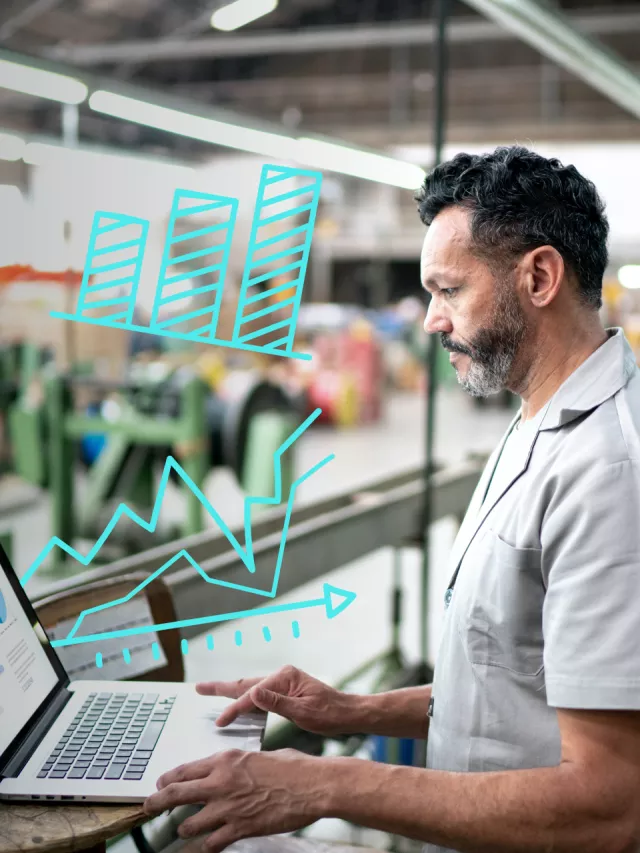 Digital Account Management
CONVENIENT, 24/7 ACCESS TO CRITICAL INFORMATION
Configure secure online portals to meet your organization's specific needs. Easily adjust access and views for each user as needs evolve. Origami's all-digital SaaS platform supports not only your underwriters and staff, but also your external stakeholders. You benefit from always being on the latest technology. We invest in regular innovations freeing you from having to continually invest in IT resources.
DIGITAL ENGAGEMENT THROUGHOUT THE POLICY LIFE CYCLE
Allow your key stakeholders to interact with the Origami platform from initial quote through renewals guided by analytics. Configure the system to provide access to the online portal through a link embedded on your website or intranet. Provide different levels of access to employees, insureds, members, and agents or brokers--as you choose. Common capabilities that you can tailor to your business needs include: 
Novarica Market Navigator™ Property/Casualty Policy Administration Systems
Download Now
Thinking about making the switch? We are all ears.
Get all the answers you need about converting to Origami Risk.