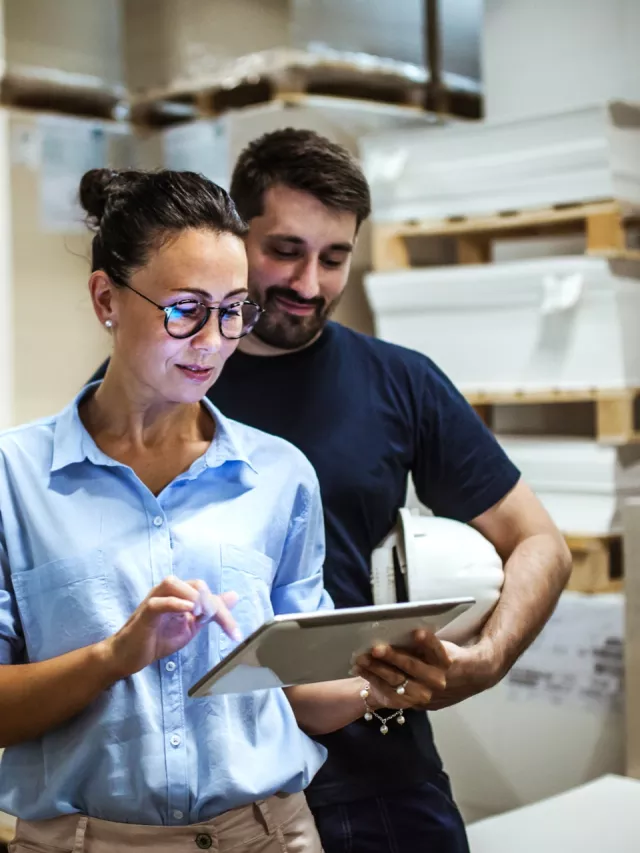 Insurance Policy Software
State-of-the-Art At Your Fingertips
Origami Risk's state-of-the-art tools make charting your programs, modeling prospective programs, projecting cash-flow impact of retention options, benchmarking coverage, and more seamless.
Integrated Policies, Claims, and Assets Analytics
Fully-Automated Policy Renewal Process
Easily Identify Coverage Gaps or Add to Existing Ones
Policy Modeling and Charting
Spend Time on Value-Add Priorities
Stop wasting time piecing together critical information and data spread across multiple systems. With Origami, manage all of your modeling, charting, management, and renewals needs on one platform.
Transform Your Insurance Policy Administration
Connect policies, claims, and assets for truly integrated analytics and workflows. Better organize policy data, vendor contacts, imaged policies, and supporting documentation to manage policy erosion with a graphical view of reserves and payments over the life of the policy. 
Full Integration of Policies with Locations, Claims, and Reports
Review and Report on Premiums, Commissions, Rates, and Financials
Review Sub-Deductibles and Sub-Limits on Multi-Line Programs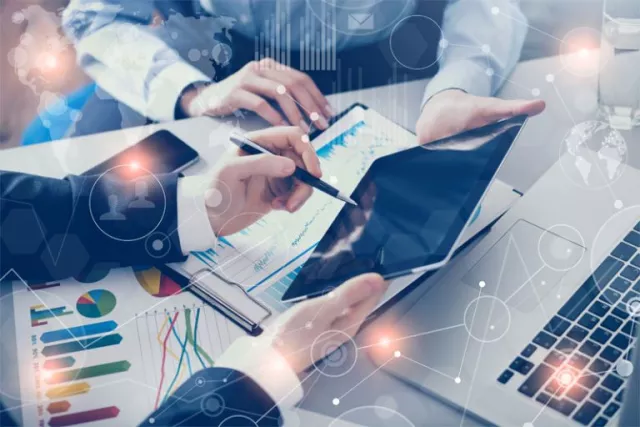 View What You Need In a Clear and Organized Manner
The Origami system alerts users about upcoming expiring policies so they can get in front of them, never missing another deadline again. When a new policy is started, previous policy info remains attached to claims and named insureds (such as physicians) for easy access and valuable context.
Fully-Automate the Renewal Process
Save Time and Money While Reducing Errors
Renew Policies In One-Click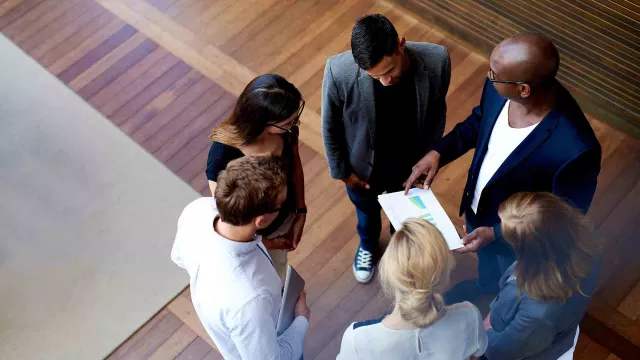 Model Policy Programs Right In Your RMIS
Build a policy program from existing policies and let Origami construct a graphical illustration, in full-color, of what that program looks like. Easily identify coverage gaps or add an existing policy to a program.
Multiple Lines and Layers of Modeling
View Co-Insurer Quota Shares
Complex Programs, Deductibles, and SIR's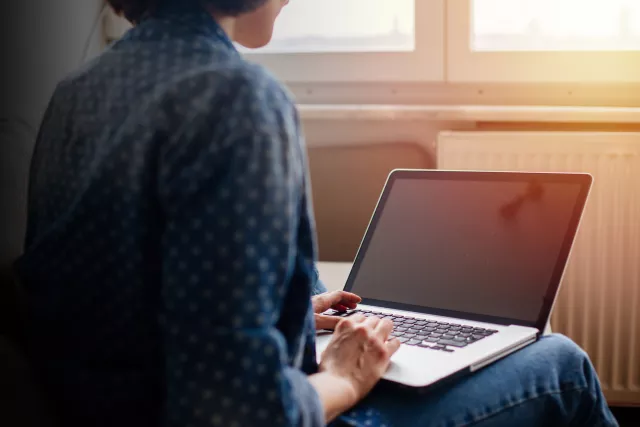 Thinking about making the switch? We are all ears.
Get all the answers you need about converting to Origami Risk.