Tools you need to ensure employee safety
Leverage job safety analysis (JSAs), lockout/tagout (LOTO) and pre-startup safety review (PSSR) Procedures, safety data sheet (SDS) management, compliance audits, training, contractor management, emergency preparedness and response, mechanical integrity, operating procedures and permit to work solutions to identify and reduce hazards before they occur.
Make Your Employees More Aware of Hazards
Foster a culture of collaboration, communication, and transparency to reduce risks and hazards to prevent injuries and illnesses before they occur.
Proactively identify hazards and leverage tools to mitigate them
Focus your resources and activities on the highest risk jobs and procedures
Ensure proper training and awareness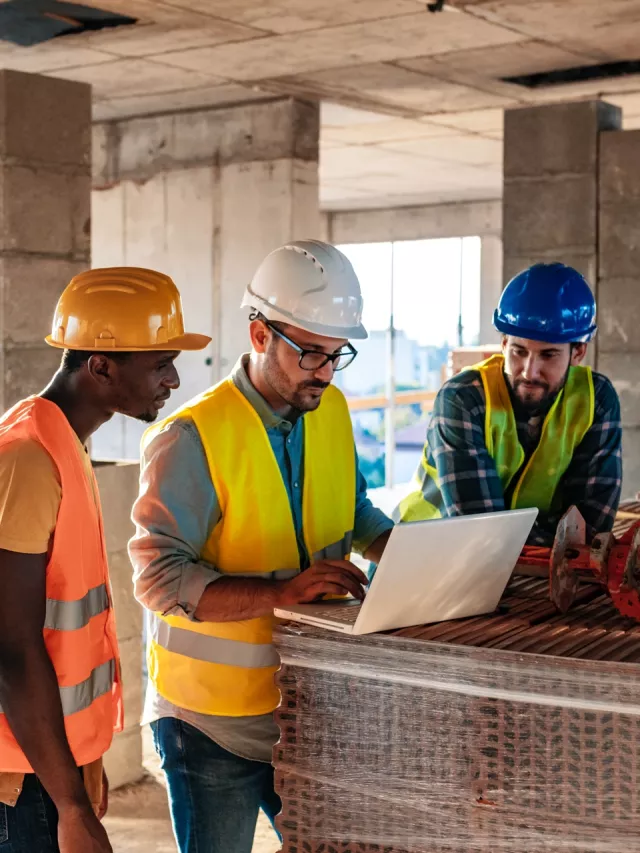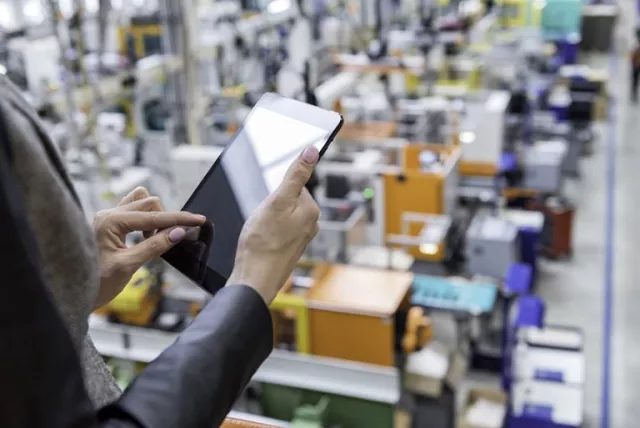 Reduce Administrative Burden
Move away from paper and outdated processes and create electronic systems to ensure proper auditing. Leverage approval logs, tracking, tasks, scheduling, and other automated tools to ensure you and your team are up to date and in compliance to avoid citations, unforeseen hazards and unwanted events.