Everything you need to stay on top of regulatory tasks
As an EHS leader, you know that environmental and regulatory tasks are always changing. By managing all of these tasks in a single system, you can reduce administrative burden, ensure compliance, and avoid shutdowns, fines, and reputational damage.
Manage your environmental and compliance data in a single system
There's no longer a need to maintain paper documentation when you can store all your data in single, digital solution.
Manage, search, filter, and track status of all permits from across the organization in a single location.
Use automated workflows and notifications to ensure compliance tasks don't slip through the cracks.
Avoid regulatory citations by ensuring environmental assessments are up to date and completed in a timely manner.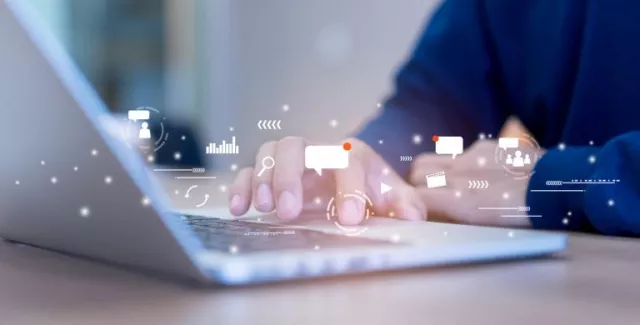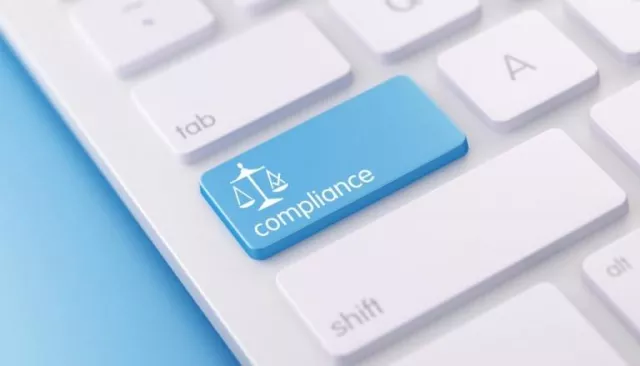 Stay up to date on regulations
With regulatory content right at your fingertips and a single source of truth for relevant regulations, there's no longer a need to maintain a team or rely on manual processes in order to stay up to date on compliance.