Go (and Stay) Paperless, Seamlessly
Harness the power of a cloud-based RMIS and enable your organization to easily access any document from anywhere in the world with Origami.
Save Time with Build-In Search Options
Digitize Workflows & Organizational Processes
Increase Business Continuity Preparedness
Safeguard PII & Sensitive Information
Reduce Spend on Physical Storage & Space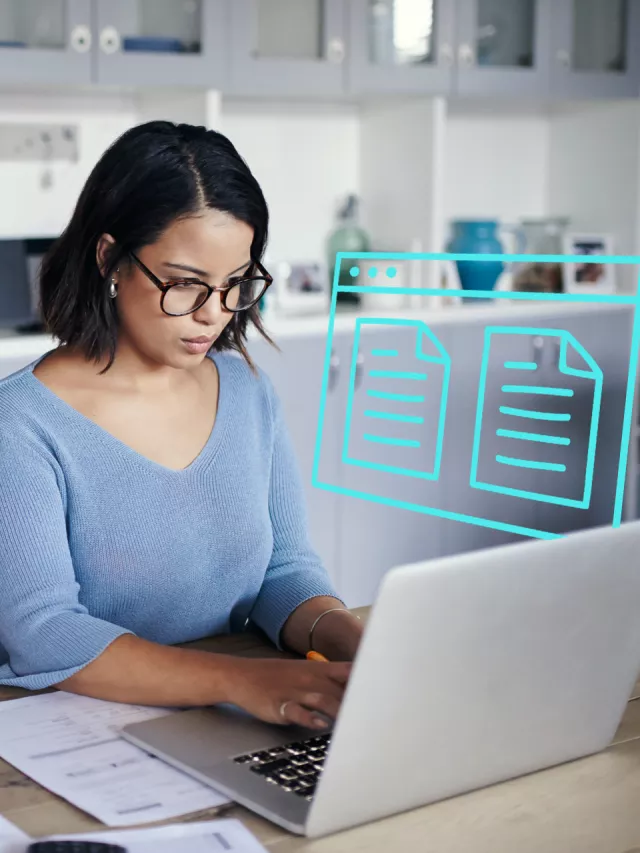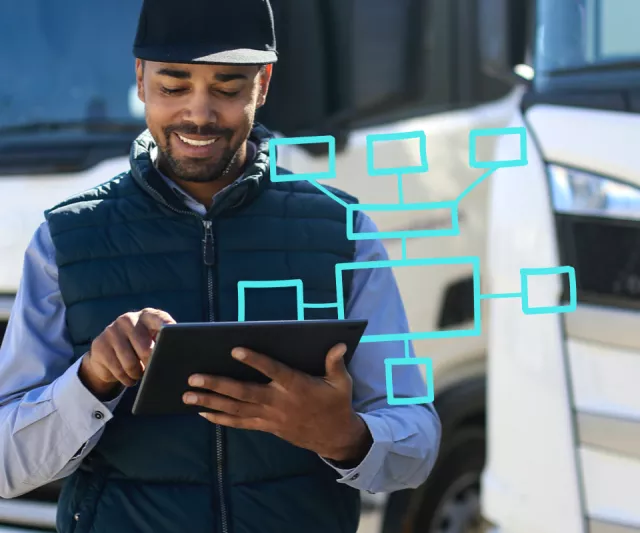 Increase Operational Efficiency
Transform Processes, Workflow & Efficiency
Going paperless enables your employees to access what they need, when they need it, from anywhere. This not only decreases manual error related to physical document management but cuts down on time spent searching for and manually updating documents. 
Spend Time and Money on What Matters
Stop wasting time and money on managing and storing physical documents. Origami's document management gives you the power of a RMIS with the accessibility of a cloud-based SaaS.
Thinking about making the switch? We are all ears.
Get all the answers you need about converting to Origami Risk.