Built For Your Data Management, Analysis, and Workflows
CLOUD-BASED PLATFORM, MULTI-TENANT SAAS ARCHITECTURE? WIN-WIN
What was once thought of as a novel, if not radical, concept has been widely adopted by organizations of all sizes-enterprise cloud computing. Cloud-based applications deliver scalability, security, and flexibility at a fraction of the cost of systems that require constant investment in hardware and software just to try and keep up. But not all cloud-based technology is the same.
   
Origami Risk is a unified, cloud-based platform designed specifically for risk, claims, policy, and safety data management, analysis, and workflows. Origami's multi-tenant Software as a Service (SaaS) architecture means that – no matter how you choose to configure the system – all clients are on the same code version and benefit from best-in-class security, proven dependability, trouble-free updates, and seamless integrations.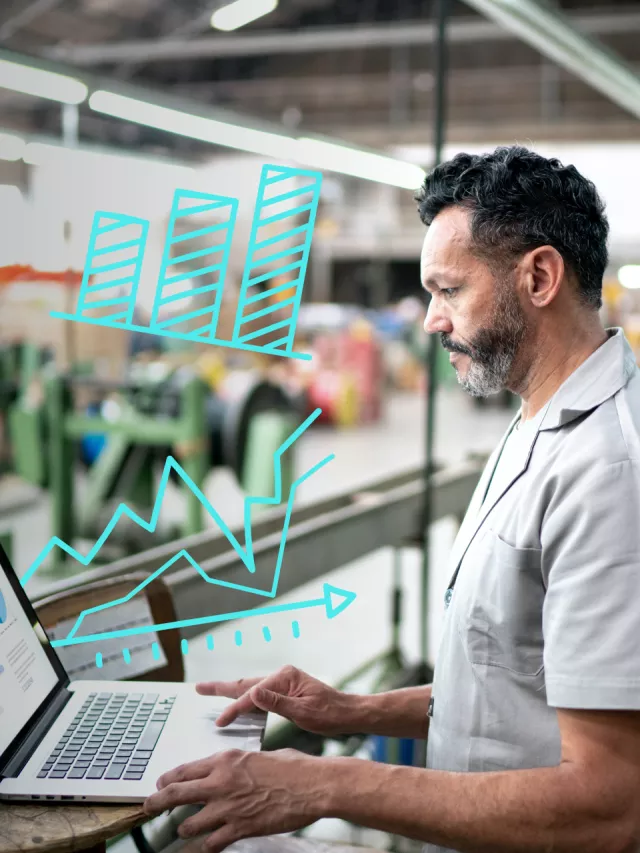 About the Platform
DESIGNED WITH DATA SECURITY AND CLIENT SUCCESS IN MIND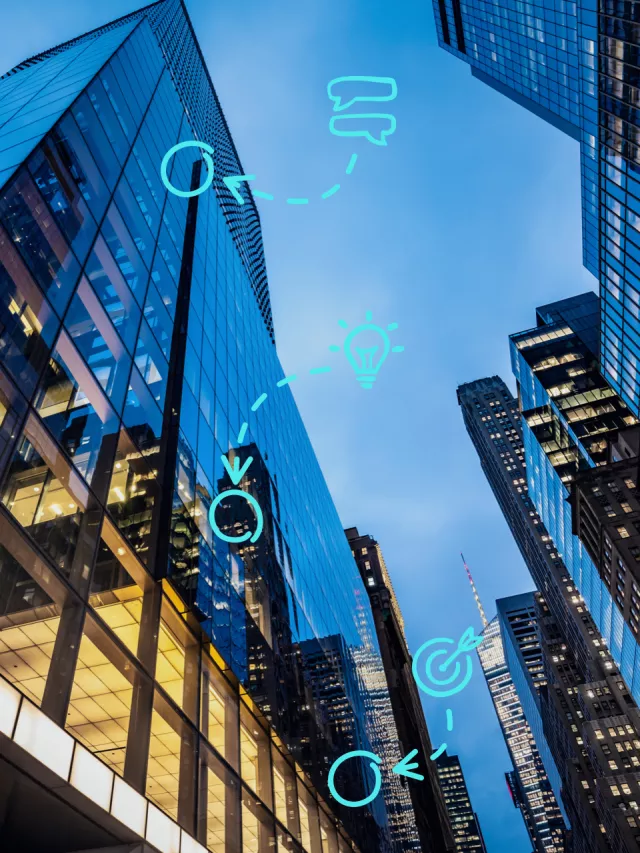 United Heartland
"Our system was designed to be easy to use and intuitive. The capabilities are endless. Also, because Origami Risk is in the cloud, every time you log in, you're receiving the most up-to-date version of the system. No more building business cases, long wait times or finding space in the budget to make enhancements to our system. Origami Risk is pioneering a new approach to make enhancements and deploy them on the fly."

- Amanda Sawejka, Client Relations Coordinator
Secure, Dependable, On-Demand Performance
We set out to become the best risk, claims, policy, and safety technology provider-not the best data center operator. So that we can focus on our goal, we've chosen a partner that is the best at what they do. Amazon Web Services (AWS) serves as the operating environment for the Origami Risk platform. This partnership means our clients receive unparalleled security, dependability, and performance.
Complexity kills: How a single platform solution simplifies implementations
Read the Article
Thinking about making the switch? We are all ears.
Get all the answers you need about converting to Origami Risk.