Claims Management Solution
Streamline & Consolidate Claims Data
Origami Risk offers an end-to-end claims management solution that consolidates all claims data regardless of line of coverage, improves workflow processes, and enables advanced analytics–helping to close claims faster and even prevent them from occurring.
Seamlessly Collect Claims Data
Efficiently Automate Claims Activity
Analyze Claims for Effectiveness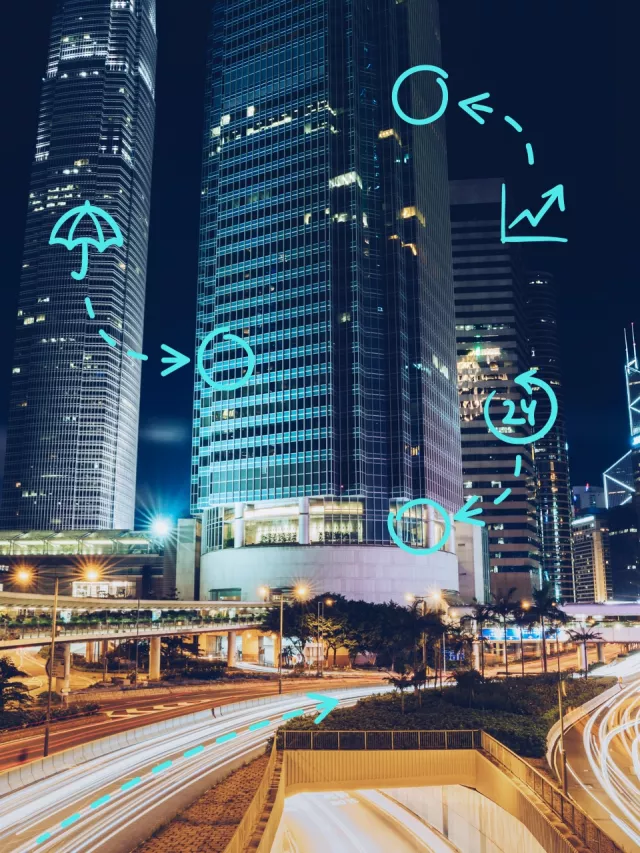 Claims Management Automation
Easily Analyze & Access Data
Stop struggling with limited access to data and easily access all of your claims data, activity, and reporting on one platform. Quickly access real-time data to better inform business decisions.
Automate, Standardize & Streamline Data Collection
Claims management professionals often struggle with limited access to data in the appropriate format to determine things like program drivers, coverage and claim details, employee data, and more. Origami Risk streamlines how you aggregate and standardize data, creating opportunities for both insight and swift action.
Integrate Systems with Internal Departments
Receive Automatic Data Updates at Custom Frequencies
Automatically Create Claims from Incident Forms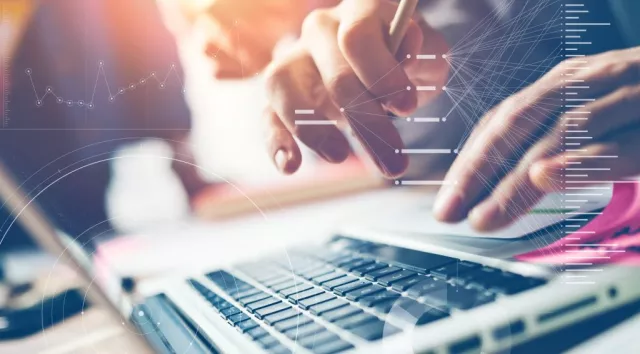 Keep The Claims Process Moving 24/7
Origami Risk offers an automated line of defense for tackling the many clerical challenges associated with managing claims. These low-to-no-touch processes in Origami Risk keep the claims management process moving, free up people's time to do more high value work, and improve data quality by reducing data entry errors.
Tailor Automated Workflows to Your Organization's Processes
Set-Up Data Entry Events to Trigger Emails, Notes, Tasks & New Fields
Integrate with Third-Party Systems for Regulatory Reporting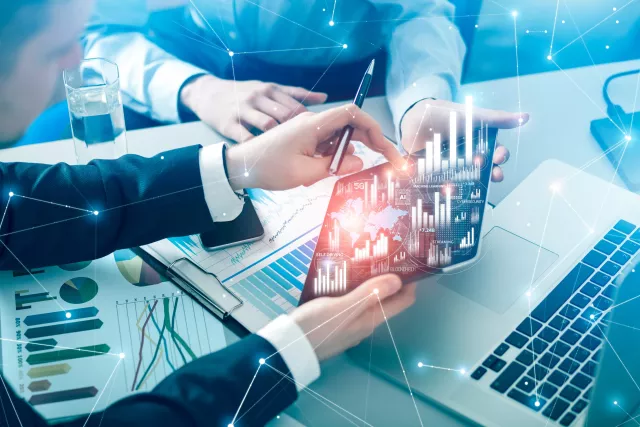 Gain All of the Insight You Need on One Platform
Claims analysis is a crucial component to any effective claims management program. Engaging in effective claims analysis, however, requires real-time data, the ability to easily compare claims and assess their severity, and the ability to make cause and effect correlations to spur actions. Origami Risk analytics tools allow you to do just that.
Claims Comparisons & Watchlists
Customizable Dashboards & Reports
Manage Claims by Occurrence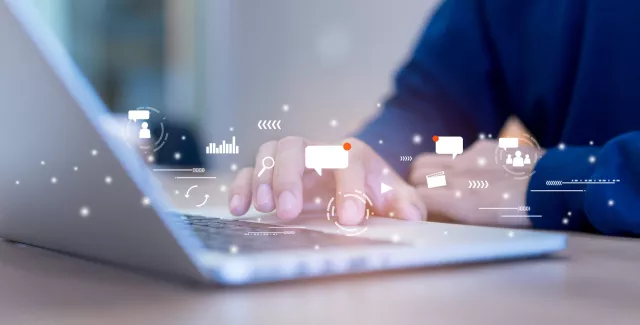 Solution Demo & Overview: COVID-19 Booster Tracking & Employee Testing
Download Now
Thinking about making the switch? We are all ears.
Get all the answers you need about converting to Origami Risk.