Online Claims Self-Service
EMPOWER INSUREDS AND AGENTS WITH SELF-SERVE CLAIM TOOLS
Challenged to meet rising digital expectations? Make it easier for your insureds, members, or agents to manage the entire claims life cycle from first notice of loss through settlement, raising their satisfaction. Origami's digital engagement solutions include a configurable mobile and web experience tailored to each audience, internal or external, and correspondence through text and email.
Claimant or insurance agent seamlessly submits a new claim through the web or mobile app
Automate information delivery to insured via their preferred channel: web or mobile, email or text
For agents and larger commercial insureds, provide value-add special handling and analytics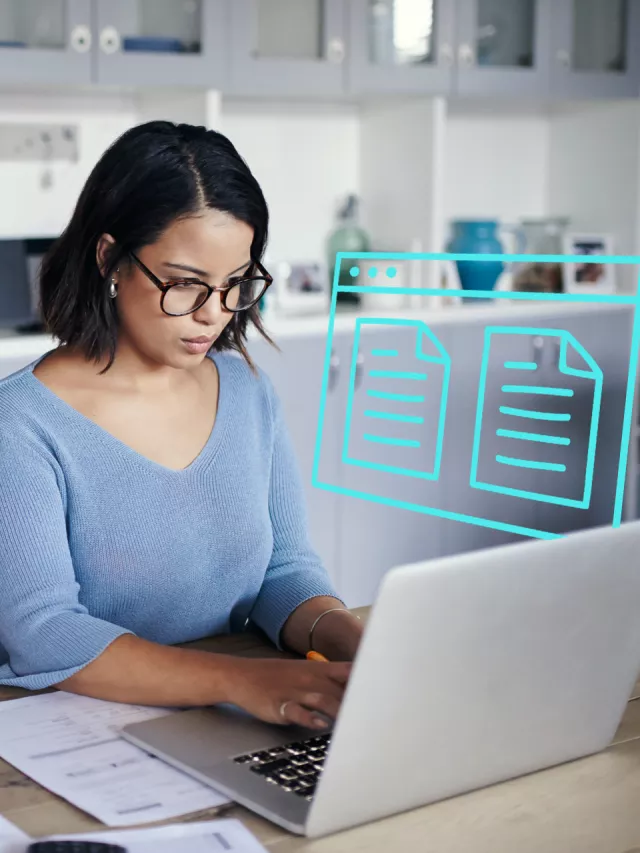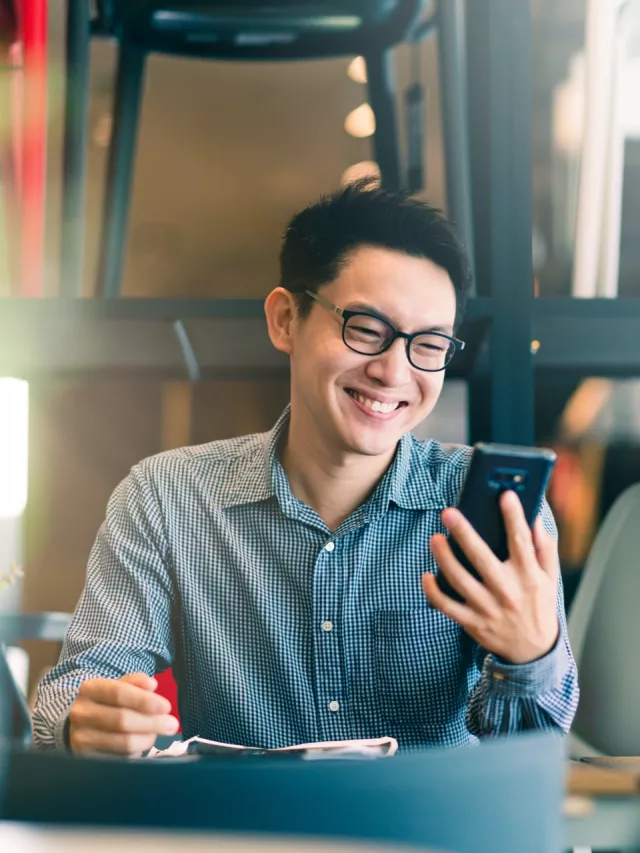 Adaptable Digital Experience
TAILORED, 24/7 ACCESS TO CRITICAL INFORMATION
Configure online portals to meet your organization's specific needs without requiring IT resources or product development requests. Easily adjust access and views for each user type as your needs evolve.
DIGITAL PLATFORM PROVIDES REAL TIME INSIGHT
Leverage claim data more easily to help mitigate future losses. Easily configure the system to provide access to the online portal through a link embedded on your website to collect incident details and triage claims quickly using analytics. You can provide different levels of access to employees, insureds, members, and agents or brokers--as you choose. Third-parties such as medical providers or inspectors can also be supported.
Thinking about making the switch? We are all ears.
Get all the answers you need about converting to Origami Risk.