Ensure proper communication and management of chemical hazards
As an EHS leader, you know how important it is to stay on top of your chemical inventory while also ensuring awareness of chemical hazards and risks throughout your organization. With all of your data in a single system supplemented with automated workflows, make sure your chemical management activities are up to date and properly tracked while reducing administrative burden.
Track all of your chemical data in a single system
Ensure your data is accessible and up to date.
Eliminate paper-based documentation or outdated systems used to manage your chemical program by tracking chemical profiles and SDSs in a single, digital solution.
Reduce time-consuming administrative costs associated with workplace safety and hazard communication programs.
Maintain accuracy to keep employees safe.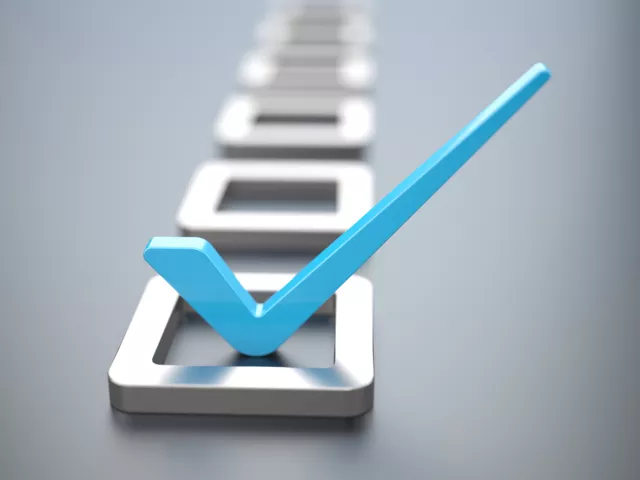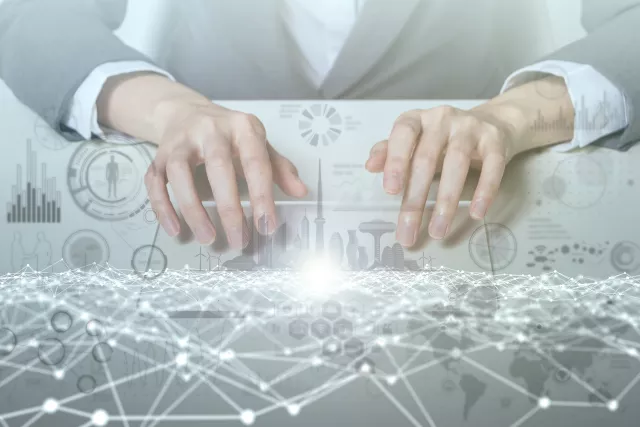 Get a better pulse on your chemical program
With chemical profiles and reporting, ensure awareness of chemical hazards throughout the organization, improve regulatory reporting, and have all of your data at your fingertips.