From full digital transformations to capturing new opportunities, Origami gets you to market faster while safeguarding your technology investment.
Successful Together
Our 900+ customers are much more than implementation projects. We closely partner from day one for long-term success.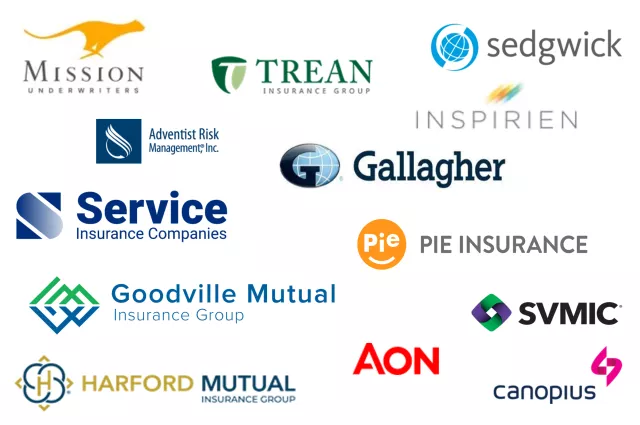 The Power of True SaaS Architecture
Not all cloud solutions provide a competitive edge.  Single instance multi-tenant SaaS uniquely provides you the scalability and speed to market required to stay ahead of the market and capitalize on evolving technology.
Download our eBook detailing the critical differences between various cloud technologies.
Configuration over coding
Origami is highly configurable, allowing you to design efficient workflows, automation, dashboards and more - down to individual fields and views - all without labor-intensive coding and development cycles.
Evergreen development
Ongoing Origami R&D investment benefits a singular codebase so every customer has access to the latest innovative advances at the same time.
An open ecosystem
Established Integration templates help you interface with in-house and third-party data providers and platforms faster and more securely.
Expand, scale, and launch
Cloud-based resourcing allows you to easily scale the business to expand your footprint, support scaling opportunities, and enter new markets without worrying about outgrowing your platform.
Always current
Regular, frequent updates ensure you're always on the latest software version, with no hardware or software to maintain.
Reliably secure
With an impressive uptime history and native redundancy, you can confidently rely on Origami to support and safeguard even the largest of operations.
Put your data to work
A singular platform unifies data silos, helping you discover patterns, behaviors, and results that deliver actionable business insights.
Take on the market with a trusted modern core platform
Policy Administration and Billing
A fully integrated underwriting management system built to streamline and unify the quote, rate, bind, audit, and renewal processes.
Claims Administration
Provide positive customer satisfaction with an efficient claims management process from FNOL to final settlement.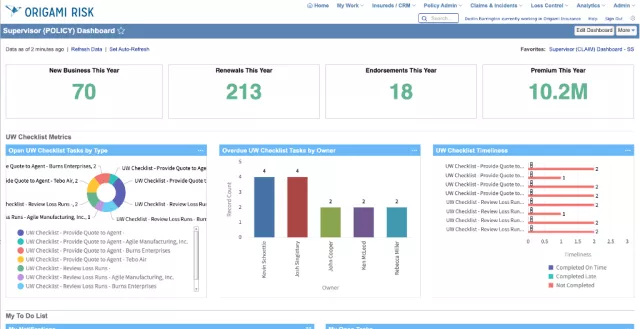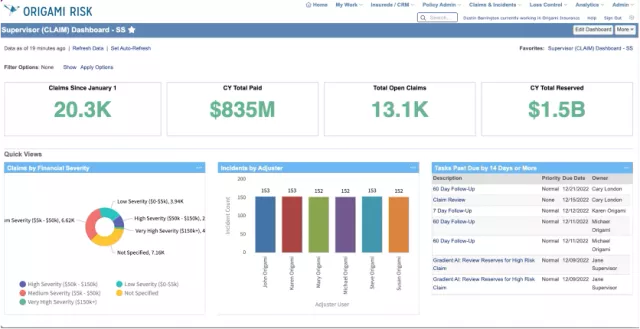 Robust value
Achieve even more with platform native capabilities built right into the solution.
Take a Tour
Learn how Origami's integrated insurance suite can help P&C insurers streamline policy, billing, and claims administration—from one secure, unified SaaS application.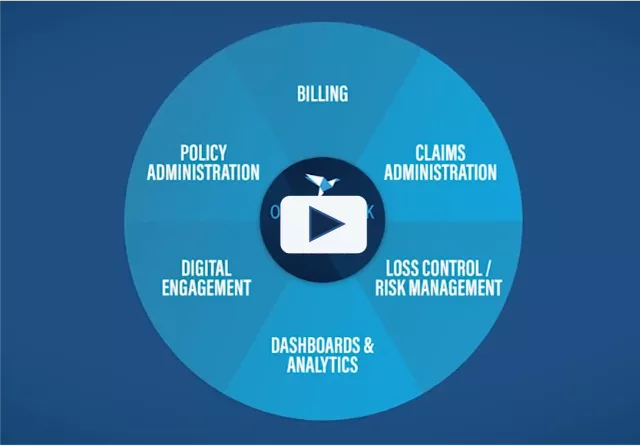 Integrate with the insurance ecosystem
With more than 700 proven integration templates for the most essential ecosystem providers, connecting with your data and service partners has never been easier.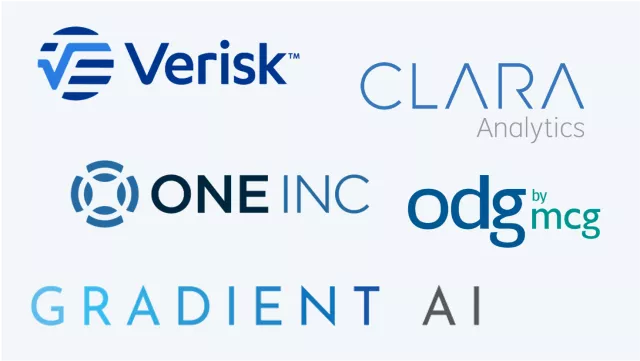 Solution Demo & Overview: COVID-19 Booster Tracking & Employee Testing
Download Now
Thinking about making the switch? We are all ears.
Get all the answers you need about converting to Origami Risk.