Platform Features
SINGLE-PLATFORM INSURANCE, RISK, SAFETY, AND COMPLIANCE SOLUTIONS
Origami Risk provides integrated SaaS solutions designed to help organizations — insured corporate and public entities, brokers and risk consultants, insurers, third-party claims administrators (TPAs), risk pools, and more — transform their approach to managing critical workflows, leveraging analytics, and engaging with stakeholders.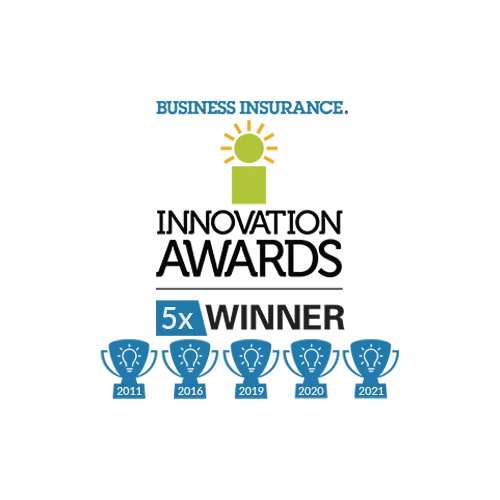 Risk management technology innovation
Origami Risk is a 5-time Business Insurance Innovation Award Winner, and we've kept that title because we collaborate closely with our clients to develop solutions that address real-world challenges they're facing.
Our ERM Crowdsourcing Assessment Tool won the 2021 award for enabling a more comprehensive view of risk for risk managers. Learn more about the tool here.
SUPPORT YOUR TEAM WITH THE BEST SOLUTION AND SERVICE EXPERTS IN THE INDUSTRY
Origami Risk was ranked the #1 Healthcare Safety, Risk & Compliance Management  Solution in the 2022  Best in KLAS  report, with an overall score of 92.2. This recognized our continued dedication to providing our clients with the market leading healthcare solution suite and client service team.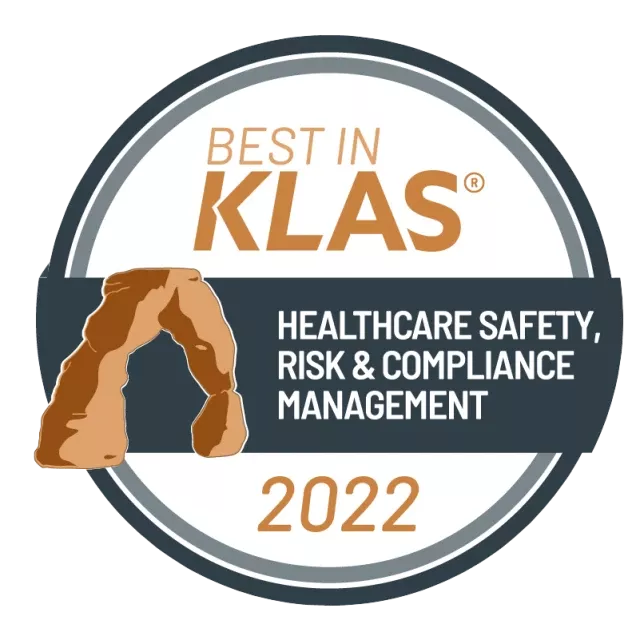 Innovative Solutions
Go beyond risk management with our host of solutions
Proactive Safety is Responsible Safety – How HFMEA Can Protect Your Healthcare Organization
Read the Article