Identify, Streamline, & Reduce the Total Cost of Risk
Origami Risk provides integrated, end-to-end workers' compensation solutions that help streamline workflow processes, improve analysis, help close claims faster, provide oversight into full claims handling, and contribute to the added prevention of injuries by promoting safe workplace behaviors.
Reduce Claims Costs & Close Claims Faster

Streamline Workflows

Improve Insights & Analytics

Automate State Reporting & Corrective Action Assignments

Third-party Integrations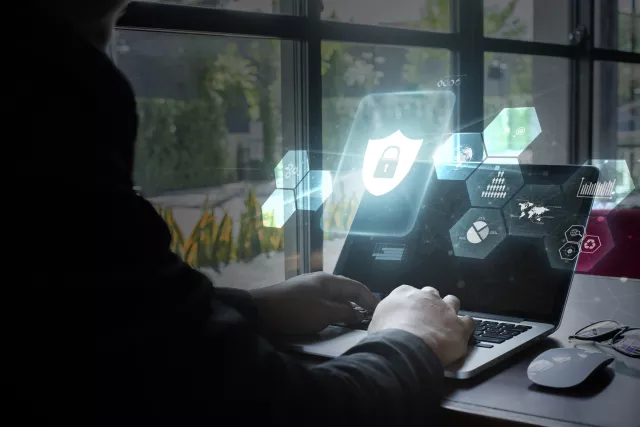 Innovation Through Client Partnership
Origami Risk is highly experienced in providing tailored service and support to multi-state and global organizations, as well as to government and public entities.
With Origami Risk, [our employees] know when a near miss or hazard is reported, it won't fall through the cracks because of communication breakdowns or procedural barriers. As a result, they report more, and we can prevent injuries. This engagement has had a positive impact on employees' morale, which can often influence their commitment to workplace safety.
- Britney Gallagher, Workers' Compensation Manager, Port of Seattle
The staff at Origami are extremely friendly, helpful and available to assist clients with any issues they may have. This is a very user friendly system!  
- Donna Huetter, WCCP Claims Manager, Maricopa Community Colleges
You [the Origami Risk team] provide valuable insight into helping us develop Origami Risk into a multi-use tool for managing and analyzing our claims data.  
- Ray Oliver Workers Compensation Manager, Advantage Solutions
Improved Claim Outcomes for Self-Administered Organizations
Workers' compensation programs consist of a complex web of claims, numbers, analyses, and communications that require an inordinate amount of time and focus.
With the right technology in place, companies and their employees can simplify and streamline the workers' comp process. This reduces claim complexity, protects injured workers, and returns business to usual more quickly.
Realize the Benefits of Using a RMIS to Analyze Workers' Comp Claims
Are you working with your broker to determine the risks and rewards of taking a larger deductible in a hardening market?
Are you supervising the claims efforts of your TPA or insurance carrier to make sure they are closing out claims quickly enough?
Are you self-administered, directly involved in adjudicating claims and looking for benchmarks to target reserves or to evaluate the risk severity of new claims?
No matter how you answer these questions, data can help you to make better decisions. Discover how a RMIS can help.