Stay Compliant with Vaccine & Testing Mandates
COVID-19 mandates have continued to change on both the state and federal levels throughout the pandemic and pose unprecedented challenges to businesses. Origami Risk's award-winning Vaccine Tracking Solution Suite helps organizations address these challenges, including the new federal requirements involving employee testing mandates.
Continue scrolling for resources, solutions, and thought leadership pieces related to the COVID-19 pandemic, or click here to learn more about the solution suite.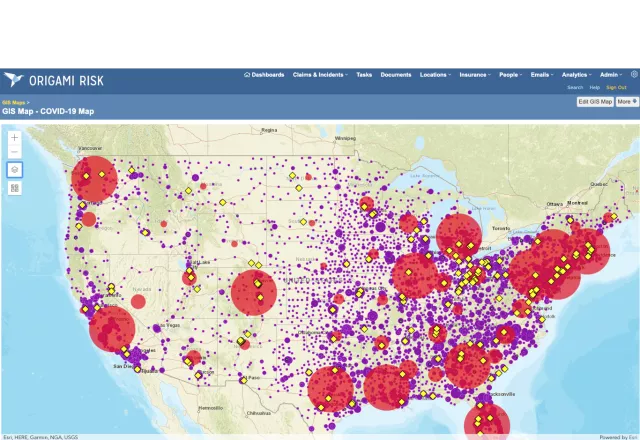 "I would say that without having Origami as an option that an organization of our size could not have made it through the pandemic to where we are today. We could not have done this if we had to rely on spreadsheets. This has allowed us to not only manage a situation that none of us had any experience with but to actually be better prepared and offer solutions that no other functional department in our company had to offer. We have been able to leverage a RMIS system at its core to run and manage a full pandemic program for Safety, Risk, Legal, HR, and Operations."
Scott Echerd
Director Strategic Initiatives – Compass Group, NAD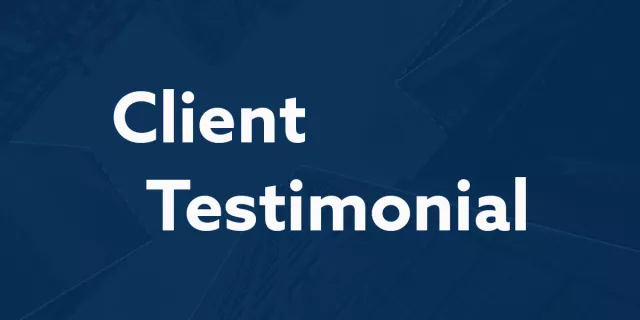 Your Partner in COVID-19 Tracking & Management
Not sure if your organization needs a COVID-19 solution, where to start, or how our suite can help manage the Presidential Executive Order on vaccine and testing mandates? Fill out the form to start a conversation with us.