Measure and Reduce Total Cost of Risk
Origami breaks down traditional silos of information by allowing risk managers to easily collect and track exposures, calculate your organization's total cost of risk (TCOR), and automate the allocation process across the enterprise.
Collect, Load, and Organize Exposure Data
Easily Customize Insurance Cost Allocation
Calculate Total Cost of Risk Within Specific Elements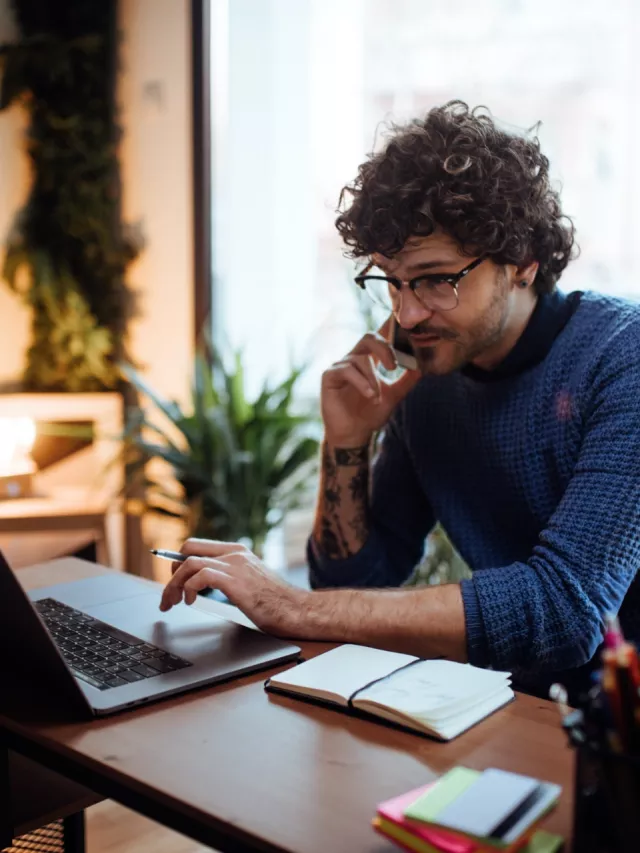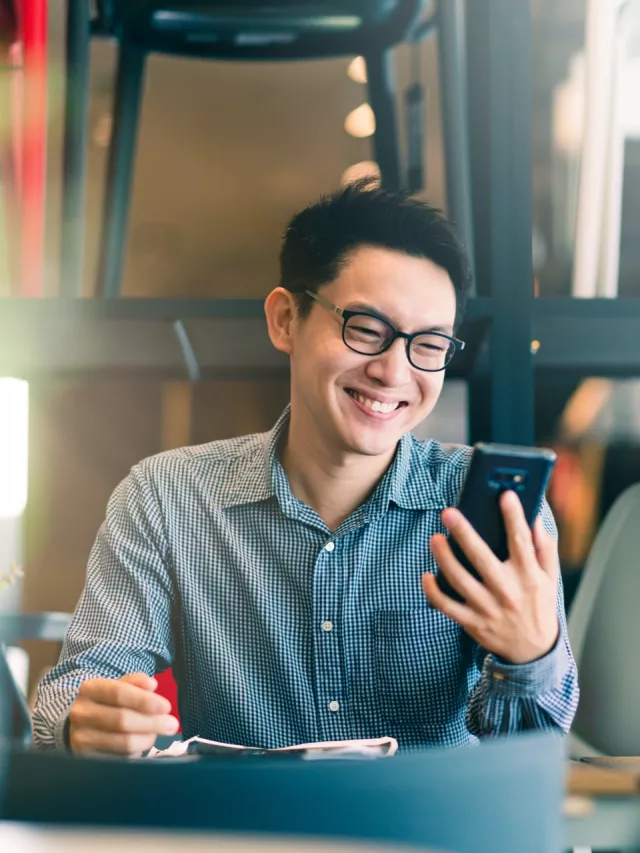 Improve Timing of Decision Making Under Uncertainty
Origami's ERM system indicators support the reduction of TCOR organization-wide. Effectively utilize KRIs and KPIs to inform decision-makers, provide data to inform contacts of potential changes to entities they're responsible for, and provide transparency to risk assessors for better-informed assessment determinations.
Solution Demo & Overview: COVID-19 Booster Tracking & Employee Testing
Download Now
Thinking about making the switch? We are all ears.
Get all the answers you need about converting to Origami Risk.