Integrated Business Rules Engine and Workflow Tools
KEEP PACE WITH CHANGING REQUIREMENTS AND PROCESSES
From the most basic to the most complex business rules and processes, Origami Risk is built to accommodate your rules and optimize your workflows. 
Intuitive administration tools and best-in-class support
Apply to any area of the system
Create, test, and modify without programmers or IT intervention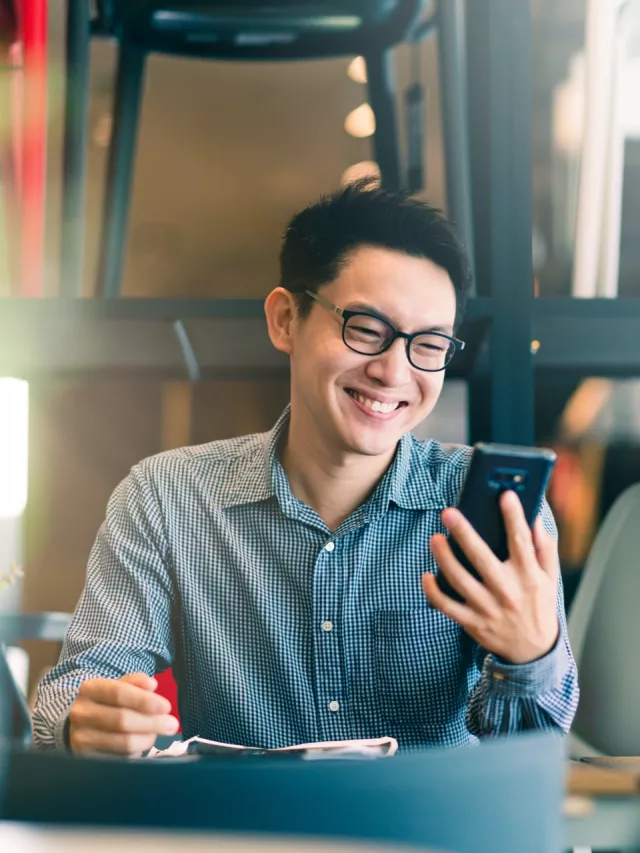 SMARTER TOOLS FOR A SMARTER APPROACH
Define business rules and automate processes to drive accuracy, improve compliance, inform decisions, and free up employees to focus on the aspects of their job that really matter and provide value. Origami Risk's integrated rules engine and automation functionality are completely configurable and capable of handling even the most intricate processes. 
 
Behind the hype of Robotic Process Automation (RPA) — What can it really do?
Read the Article
event
DEC 13 | Solution Showcase - Environmental Permitting: Leveraging a Single Source of Truth to Stay in Compliance
Learn More
Thinking about making the switch? We are all ears.
Get all the answers you need about converting to Origami Risk.