Integrated Reporting Solutions
Data Sharing Simplified & Streamlined
Avoid spending too much time generating reports about your risk, safety, claims or policy programs, and spend more time acting on report insights, instead.
Apply Coverage & Location Security
Distribute Reports to Specified Groups
Schedule Individual Reports or Report Packages
Respond to Interactive Questions to Filter Report Data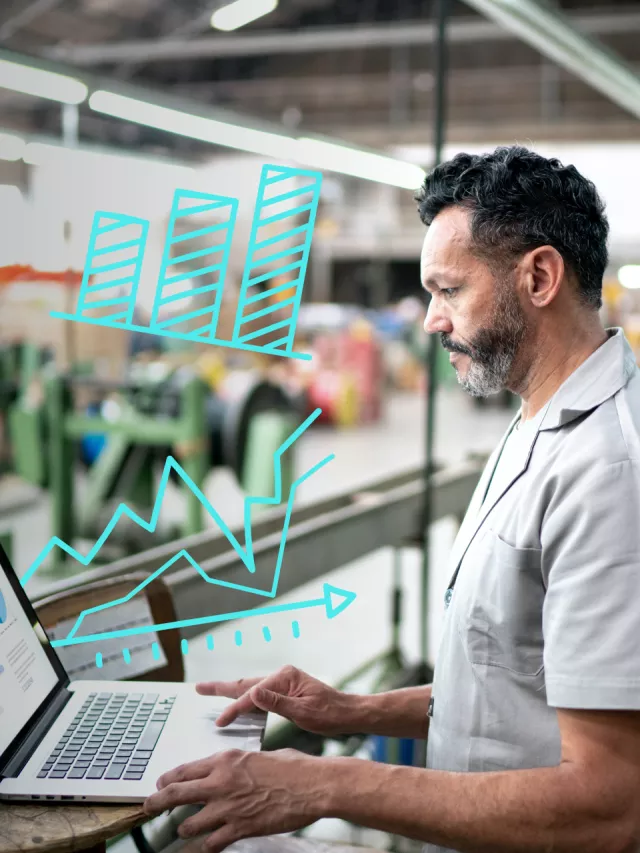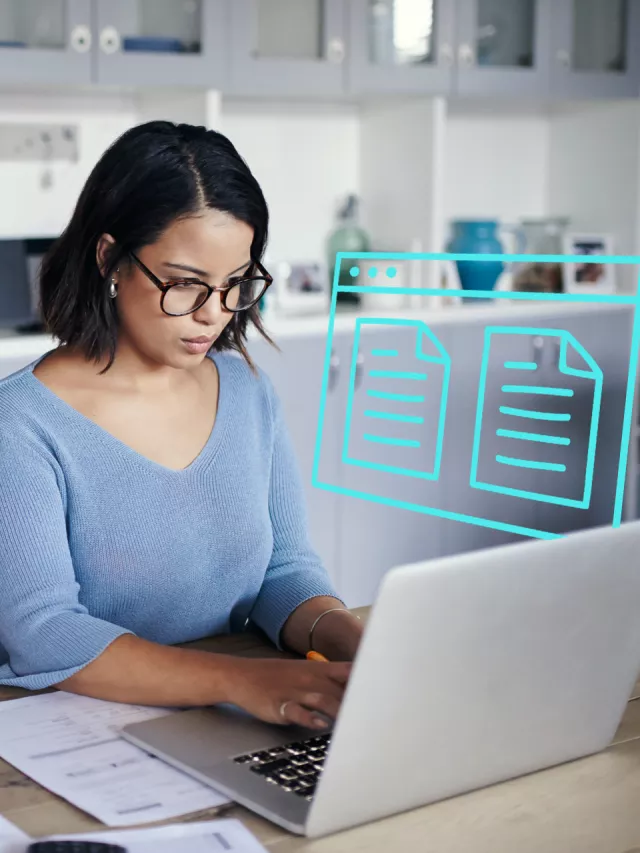 Risk Management Reporting Without Limits
Choose from more than 100 standard dashboard widgets and report templates—or customize your own—and create reports from anywhere in the system, not just from our reporting module. Adjust dashboards and reports on the fly to meet ever-changing reporting criteria from stakeholders.
Real-Time Analytics, When & How You Need Them
Analyzing data and analytics has never been easier. Compare and combine reports, save views across search, reports, and dashboards and much more with the power of Origami. Make reports work for you, not the other way around.
Thinking about making the switch? We are all ears.
Get all the answers you need about converting to Origami Risk.