Data & Analytics Dashboard
Quickly Create, Analyze & Distribute Data
Whether the goal is measuring the success of a new program or guiding key stakeholders to actionable information, the standardand and custom reporting and dashboard features in Origami Risk enable key insight to be delivered and analyzed quickly and seamlessly. 
Customize How Your Data is Depicted
Easily Share Up-To-Date Information
Present Analysis That Tells a Story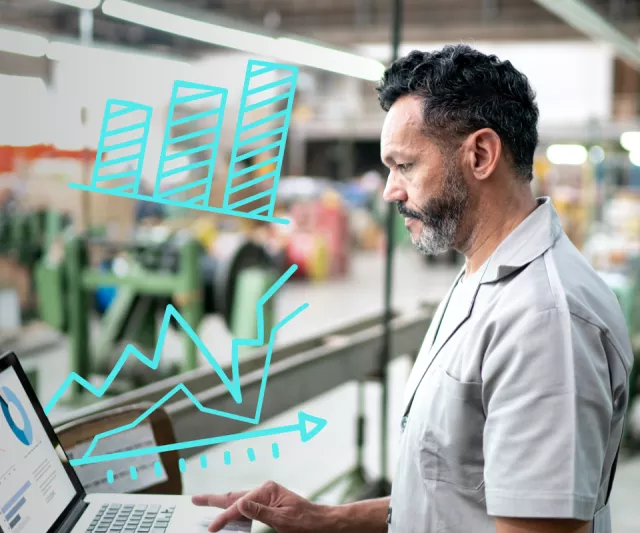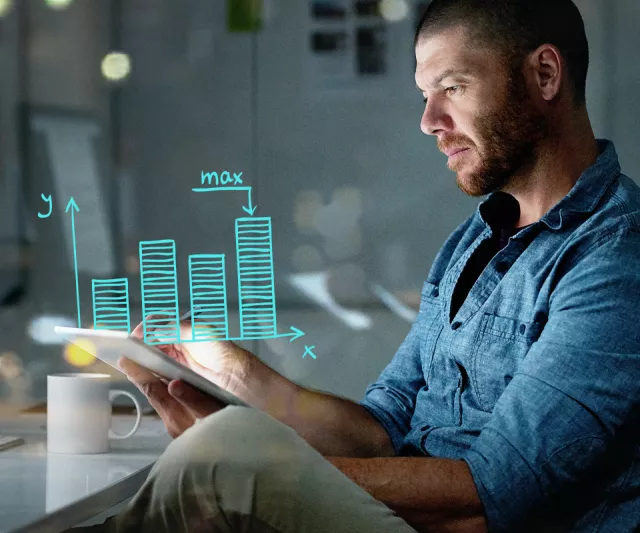 Real-Time Data That Drives Decisions
Power your stakeholders and decision-makers with the most accurate data that business-critical decisions rely on. Make detailed analysis, visual dashboards, and drill-down capability seamless and quick with Origami's robust dashboarding capabilities.
Detailed Analysis, Visualized
No two businesses are the same, and neither are the metrics by which they judge their programs' performance. With Origami, gain the code-free customization, visualization, and distribution capabilities that help drive efficiencies and keep everyone informed. 
Thinking about making the switch? We are all ears.
Get all the answers you need about converting to Origami Risk.