All your workplace safety apps, accessible via mobile.
Conduct audits, inspections, and observations from the field with online and offline mobile. Report incidents from anywhere. All data is captured in a single repository for easy reporting and analytics.
Report anything from anywhere with mobile tablets & devices
Equip your employees with easy-to-use software to complete safety tasks at any location
Report incidents and conduct audits and inspections from the field
Utilize offline mobile functionality for reporting even with limited wifi access
Assign tasks to any employee across all departments without need for user login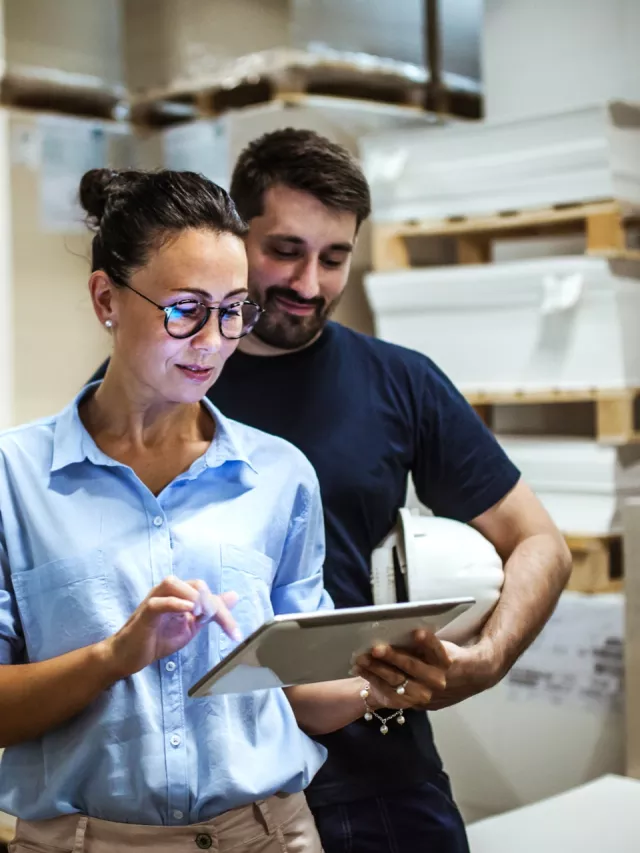 Equip employees with easy to use mobile tools to increase reporting
Increased reporting drives a culture of safety and transparency. Operations and safety teams can take and attach photos and voice recordings on the fly and to make reporting easier and more clear. 
"We are finding the user-friendliness is leading to more consistent and accurate reporting." --Sr. Manager, HSSE, Supply Chain & Logistics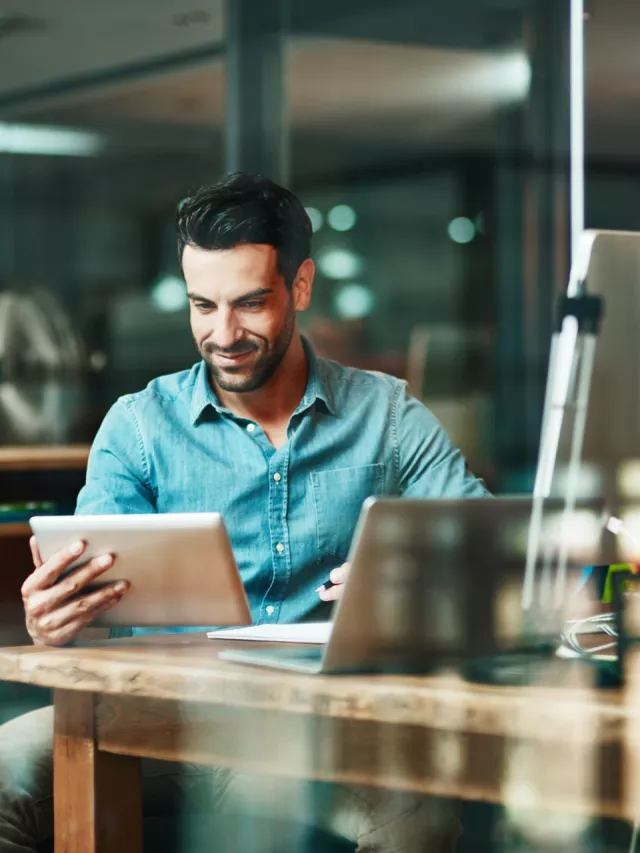 "Daily Reports [&] incident reporting [are] at an all time high"
--Field Safety Coordinator, Energy
Thinking about advancing your safety culture? We're all ears.
Get all the answers you need about investing in Origami Risk.