Execute, monitor, and test the effectiveness of all aspects of GRC Programs
Create a GRC program that integrates ERM, BCM, Compliance and more.  Break down the silos that limit efficiency to spend less time chasing data and more time acting on it.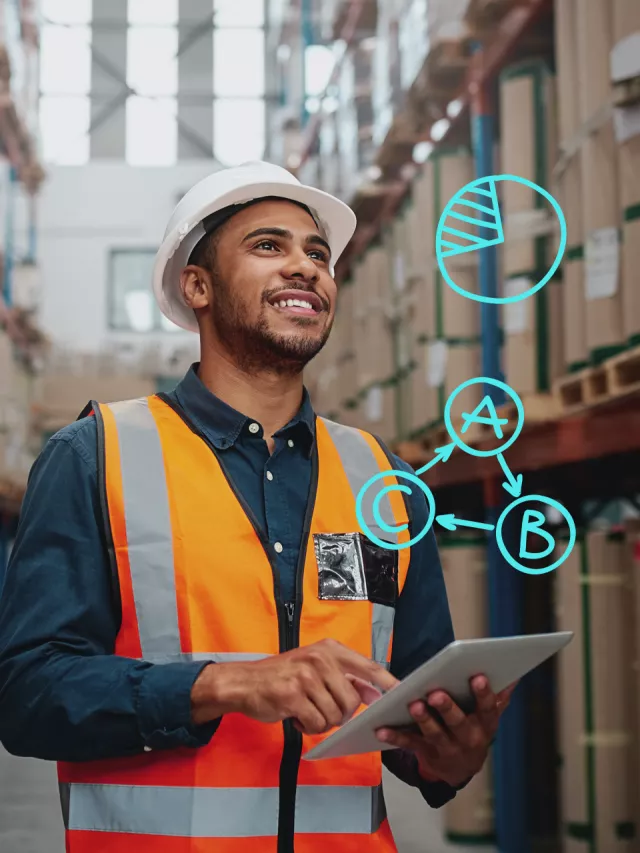 About the Origami Risk GRC Solution Suite
Make better decisions, guided by relevant data
Everything you need for GRC, fully integrated
From ERM to Business Continuity to Compliance Management, unify the entire GRC process. Turn insight into action and monitor progress. 
Origami Risk Launches Online Solution for Global Vendor Risk Management
Read the Article
Ready to jumpstart your GRC program? We are too.
Find out how Origami Risk can help you scale up a fully integrated GRC program.