Enhance Culture of Safety with Near Miss & Incident Reporting Portal
Empower all employees across the organization to easily and efficiently report injuries, illnesses, vehicle and property damage, environmental spills and releases, and more
Report from anywhere in the field with offline mobile
Collect incident and cause data in a single, centralized platform
Streamline investigation of injuries, environmental incidents, and property damage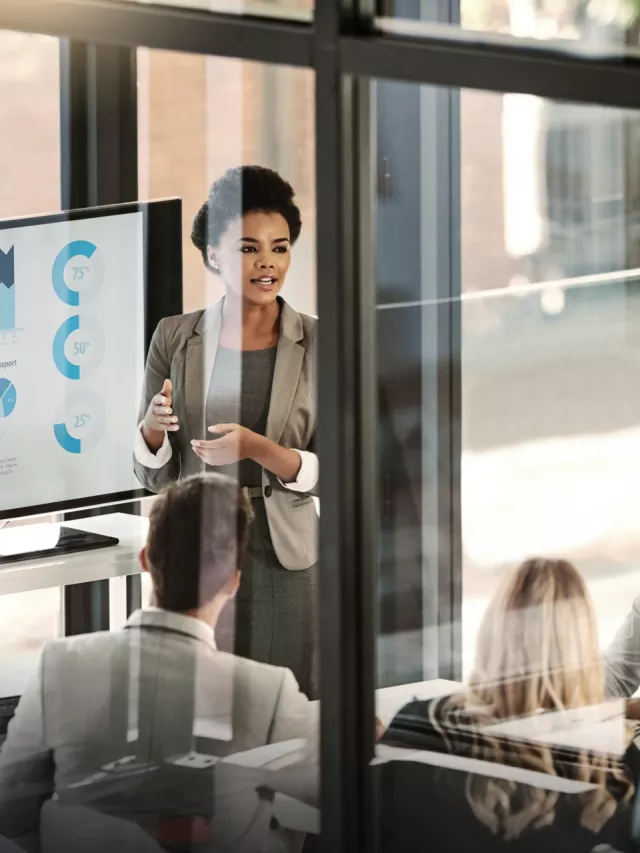 The features you need for comprehensive incident management
Get the data you need to drive a transparent safety culture to proactively reduce the likelihood of future incidents and injuries. With a single, integrated platform, manage all of your incident and cause analysis activities, including incident reporting and investigations to identify root causes and contributing factors, ultimately leading to better workplace safety, minimal operational disruption, and regulatory compliance.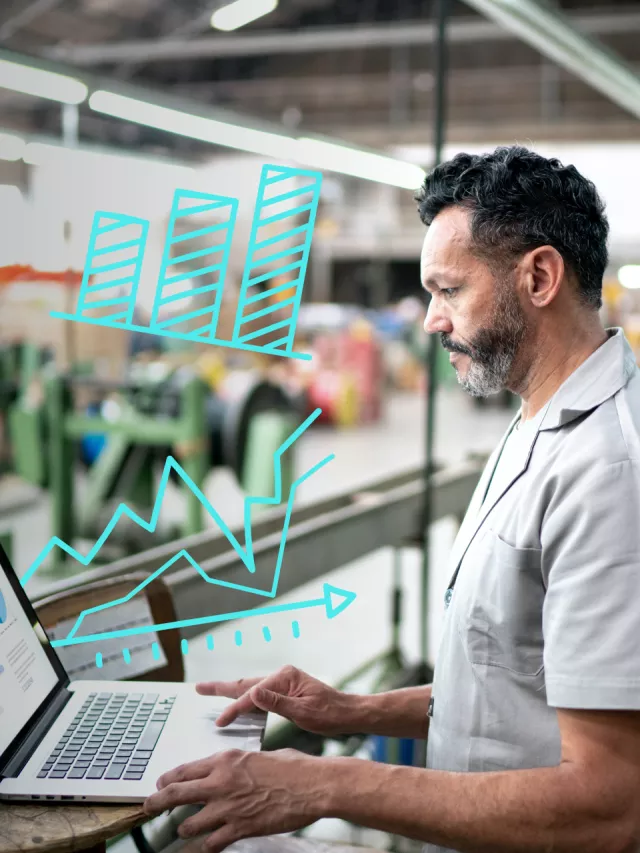 Drive Compliance & Transparency
Manage standard safety reports for submission to regulatory agencies. Track the success of your safety program with trend and safety metrics such as TCIR, DART rate, LTC Rate, and Severity Rate. Gain insights and implement preventative measures to counter risks.
With Origami Risk, [our employees] know when a near miss or hazard is reported, it won't fall through the cracks because of communication breakdowns or procedural barriers. As a result, they report more, and we can prevent injuries. This engagement has had a positive impact on employees' morale, which can often influence their commitment to workplace safety.
Britney Gallagher
Workers' Compensation Manager, Port of Seattle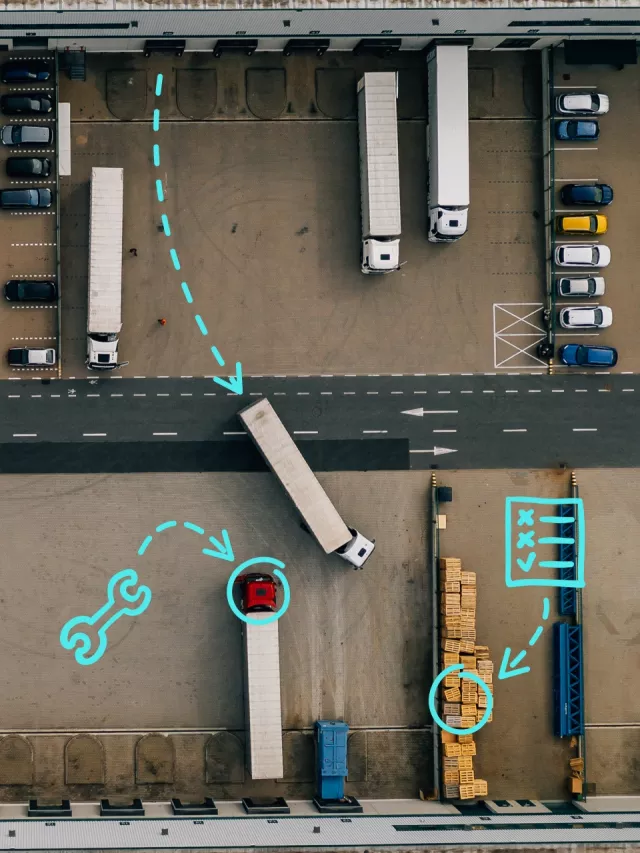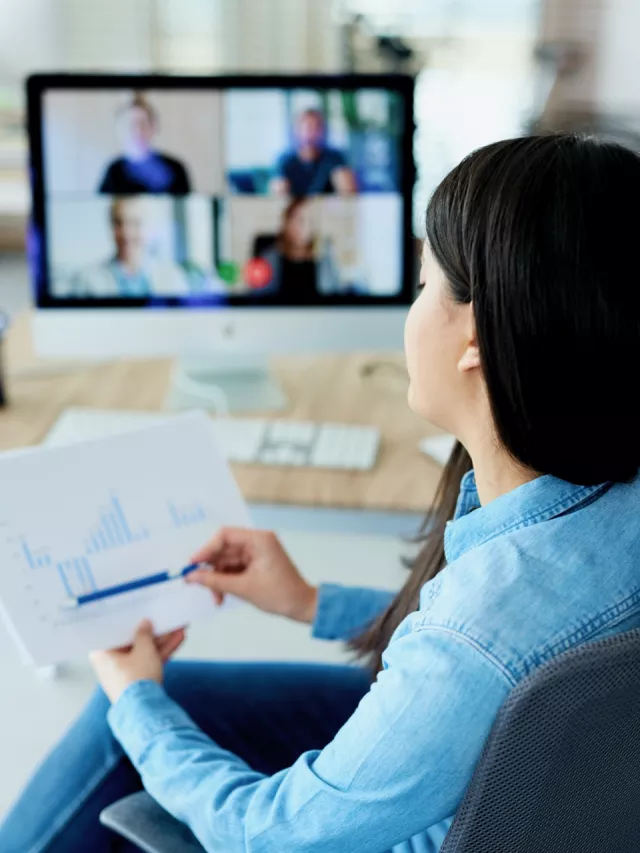 Using Origami, we are now able to see the detail around the injuries and exposures and get visibility into near misses. With all of the incident data reported, we can really start to address things in a proactive way instead of always being reactive.
Nicole Aldrich
Sr. Safety Specialist
Solution Showcase | Incident Management: How to Drive Increased Reporting and Accountability
Download Now
Thinking about transforming your safety culture? We're all ears.
Get all the answers you need about investing in Origami Risk.