Comprehensive EHS Dashboards, Reporting & Analytics for All of Your Safety Initiatives
Drive visibility, track your initiatives, and keep executives in the know with robust EHS dashboards and reports. Origami is a single, integrated platform for collecting, analyzing, and visualizing your data. 
EHS Dashboards & Analytics
Be Proactive & Transparent
Robust EHS dashboards and analytics provide visibility into the impact of safety initiatives across the organization
Create charts to tailor charts and create role-specific dashboards for each user's needs
Generate TCIR, DART, LTC, and Severity Dashboards
Identify hot spots and proactively intervene to reduce incidents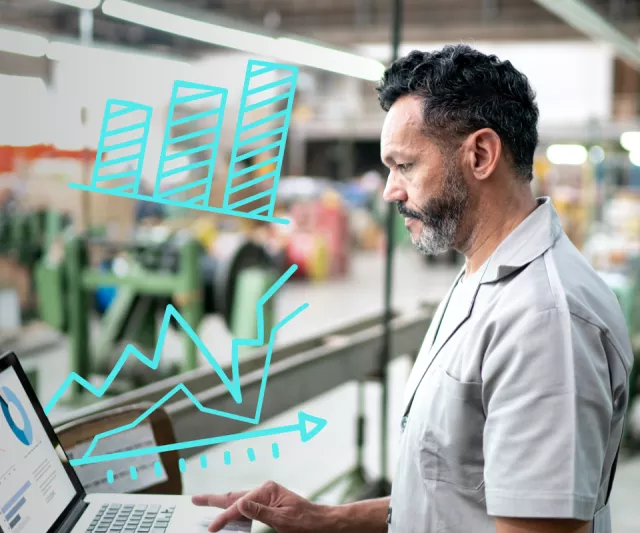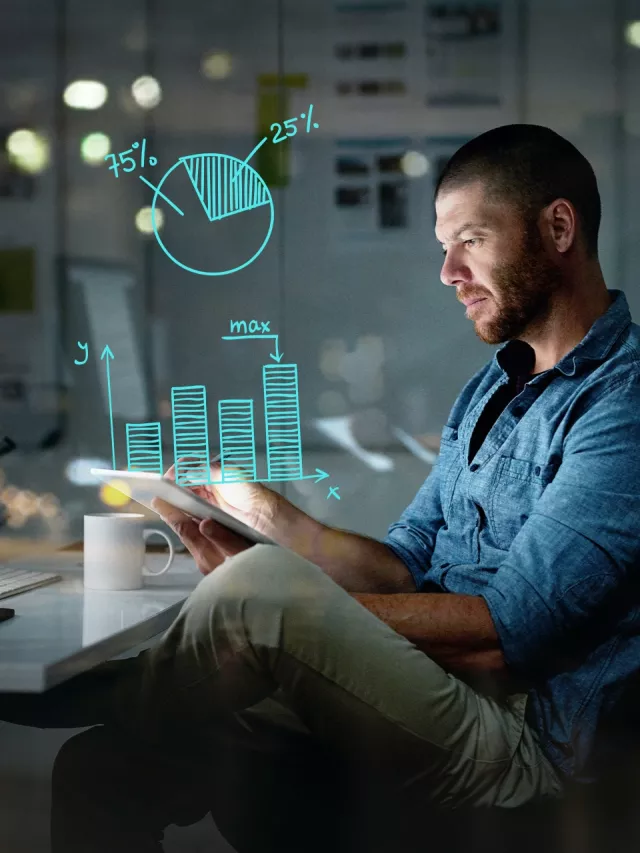 Unlock a simpler Approach to Ensuring OSHA Compliance
Make it easier to submit compliance reports to regulatory agencies. Improve efficiency with the use of standard OSHA reporting and logs.
Using workflow tools we've created in Origami, we can instantly generate OSHA reports & logs with minimal end-user intervention. This saves countless hours in reporting, training & checking for accuracy & compliance." Christopher, CLO, Holiday Retirement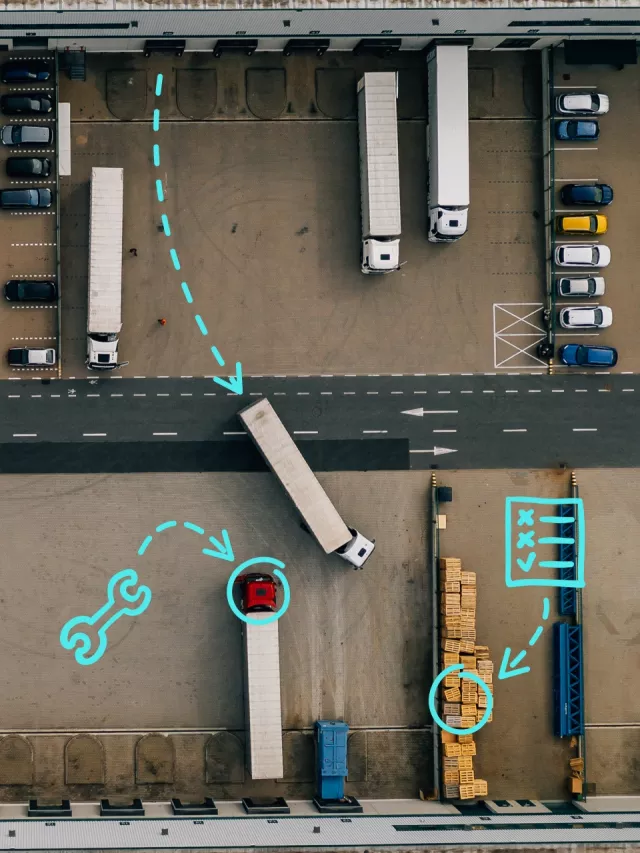 With Origami Risk, [our employees] know when a near miss or hazard is reported, it won't fall through the cracks because of communication breakdowns or procedural barriers. As a result, they report more, and we can prevent injuries. This engagement has had a positive impact on employees' morale, which can often influence their commitment to workplace safety.
Britney Gallagher
Workers' Compensation Manager, Port of Seattle
Thinking about maturing your safety organization? We're all ears.
Get all the answers you need about investing in Origami Risk.