Keep Your Employees Safe
Centralize all of your safety reporting on a single system to tie BBS observations to safety performance.
Encourage Supervisor & Employee Engagement in Safety Initiatives
Origami's BBS observation tools encourage employee participation across the organization
Detect behavior trends and trigger corrective action plans
Create BBS observation templates with scoring criteria
Conduct BBS observations from anywhere in the field via online and offline mobile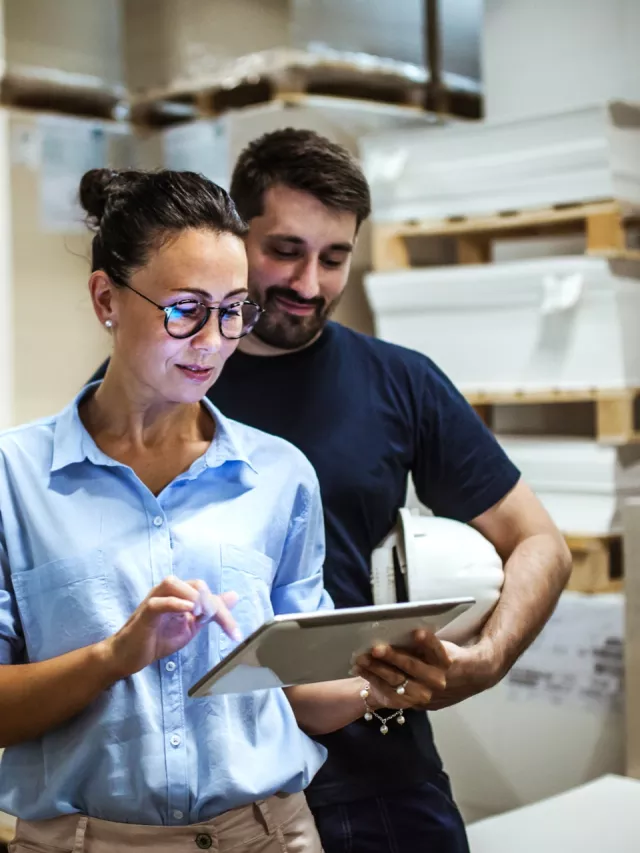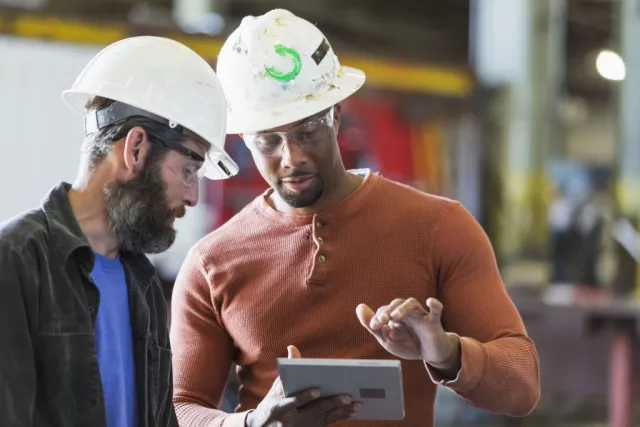 Simplify Analysis of Safe & Unsafe Behaviors an Conditions
Proactively identify hazards and risks and tie BBS observations to key business metrics in order to prevent future events.
Thinking about transforming your safety culture? We're all ears.
Get all the answers you need about investing in Origami Risk.