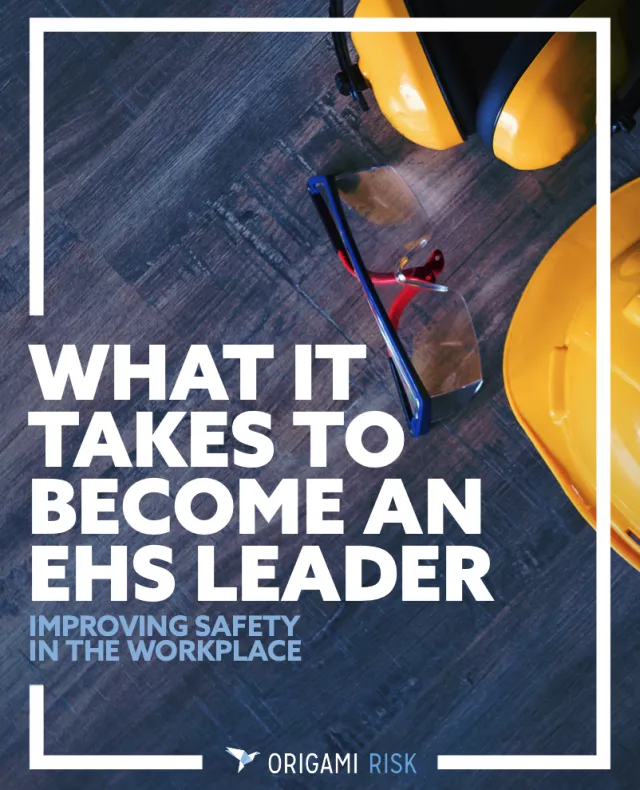 What It Takes To Become an EHS Leader: Improving Safety in the Workplace
In this whitepaper, we explore the question "What contributes to the success of EHS professionals as they strive to advance safety culture and improve workplace safety?"
Sign up to get more details on our upcoming webinar
Join Origami Risk for a panel discussion with EHS practitioners across a variety of industries to learn about the keys to success to getting workers home safe.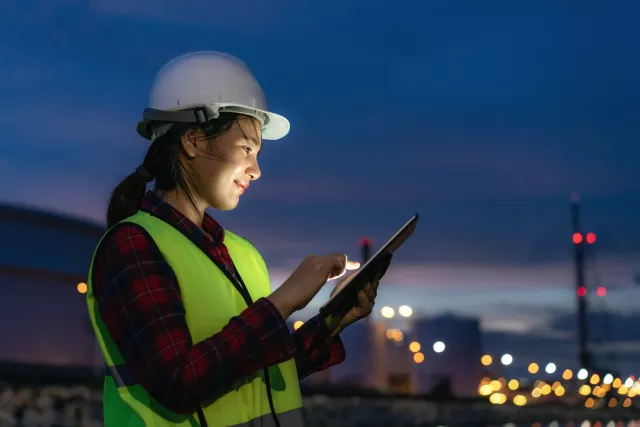 Learn more about Origami's EHS Suite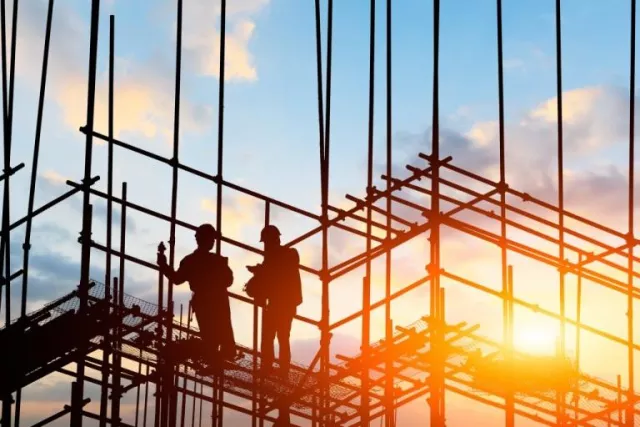 Do you know your EHS Maturity?
Take the 10 minute EHS maturity assessment to understand where your organization lies in terms of safety culture and technology maturity and get concrete next steps on how to advance your program.
Thinking about transforming your safety culture? We're all ears.
Fill out the form to schedule a quick, 15-minute chat with our team to see how Origami's EHS solutions can help your team. 
Limited on time? Watch these quick clips to learn about specific EHS features: