Origami Risk is Best in KLAS
KLAS Research's annual Best in KLAS report recognizes software and service organizations that excel in providing healthcare professionals with technology and solutions to better their patient care.  
Origami Risk was ranked the #1 Healthcare Safety, Risk & Compliance Management solution in the 2022 Best in KLAS report, with an overall score of 92.2. This recognition highlights our continued dedication to providing our clients with the market's leading healthcare solution suite and client service team. 
Learn more about our Best in KLAS healthcare risk management, patient safety, compliance, and employee health and safety programs: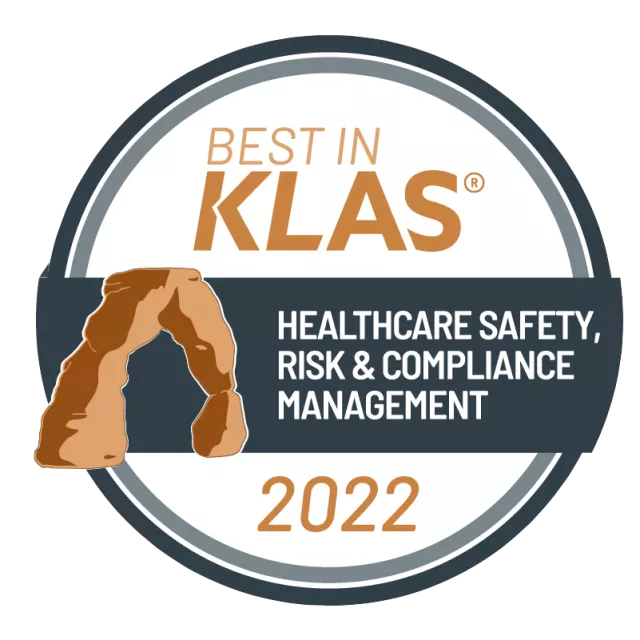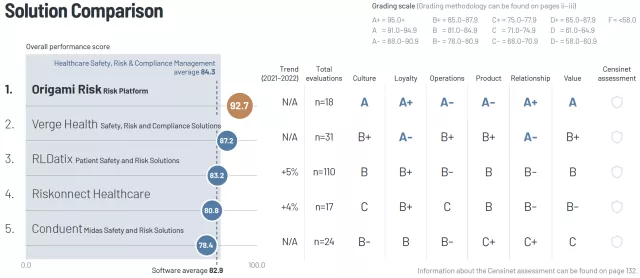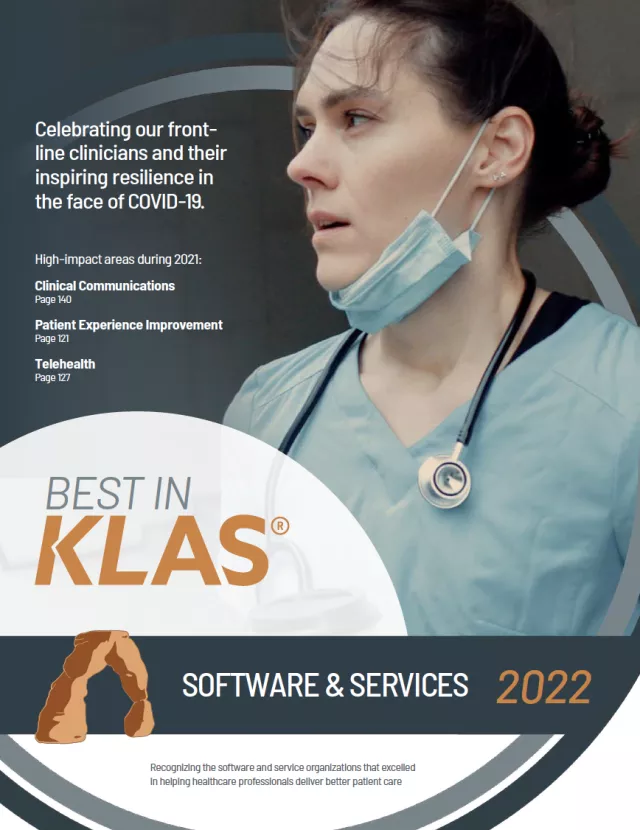 "We went from having little to no customer service with our previous vendor to having absolutely stellar customer service with Origami Risk. I cannot say enough amazing things about the Origami Risk team; they would literally drop anything to help us get exactly what we needed. We are genuinely impressed with the way that Origami Risk works with us. If we have something time sensitive, it truly feels like we are Origami Risk's only client."
2022 Best in KLAS Report
Reported to KLAS Research October 2021 by a healthcare VP / Executive
See what the industry-leading healthcare solution suite can do for you.
There's a lot of power behind our industry leading healthcare solution suite and service team, but every healthcare organization is different – and we know that.  
Fill out the form to request a conversation or demo with us to learn more about how Origami Risk can help your organization better its patient care, risk management, and compliance initiatives