Regulatory Compliance Solutions
Mapping and Accountability
Understand your organization's compliance status with applicable internal and external policies and regulations. Ensure progress is made on deficiencies and that stakeholders have visibility into the process.
Identify critical deficiencies
Assess and rate compliance with standards and regulations relevant to your organization. Determine where additional resources are most needed, and triage compliance efforts.
Configurable rating scales
Central register of all regulations
Compatible with standards such as SOX 404, NIST, ISO 27001, HIPAA, PCI, BSA (BFSI), COBIT, Title IX, COSO, and more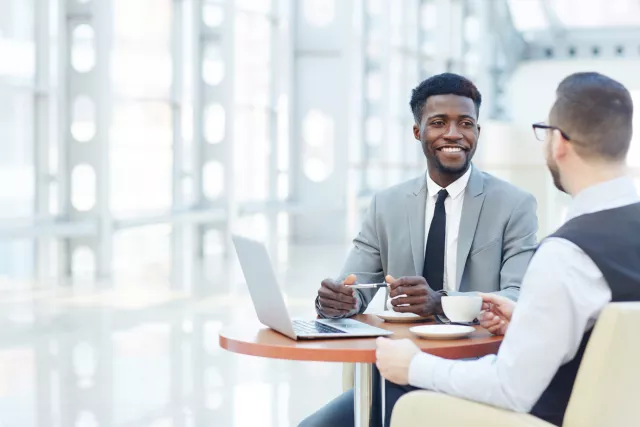 Monitor compliance efforts
Assign ownership and track progress with implementing action plans, new controls, and policy modifications. Prevent issues from "falling through the cracks" with automatic notifications, reminders and updates.
Track Corrective Action Plans
Assign responsibilities
Notify stakeholders automatically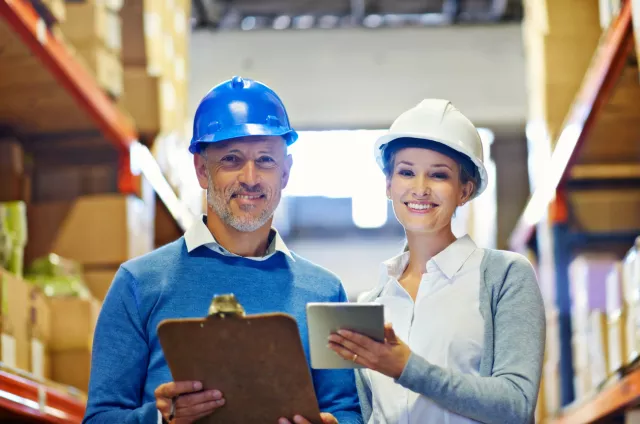 Automate your workflow
Increase accountability by enforcing the submission of evidence and implementation of action plans where needed.
Configure approval process
Set multiple reviewers
Automate review requests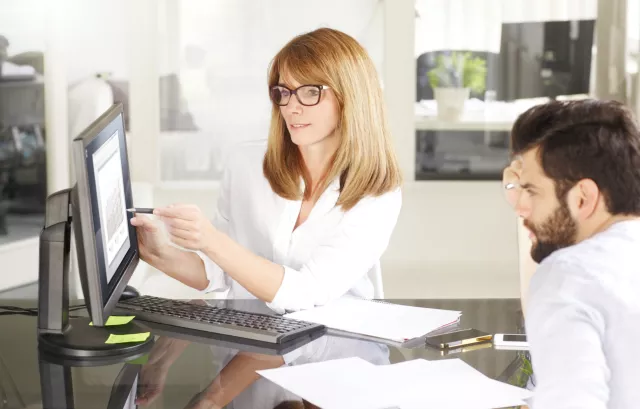 Connect to other GRC solutions
Correct Deficiencies before a scheduled internal/external audit. Share common data with internal audit, ICM, enterprise risk management and others for a coordinated response.
Create relevant dashboards
Push reports based on business needs
Communicate across the enterprise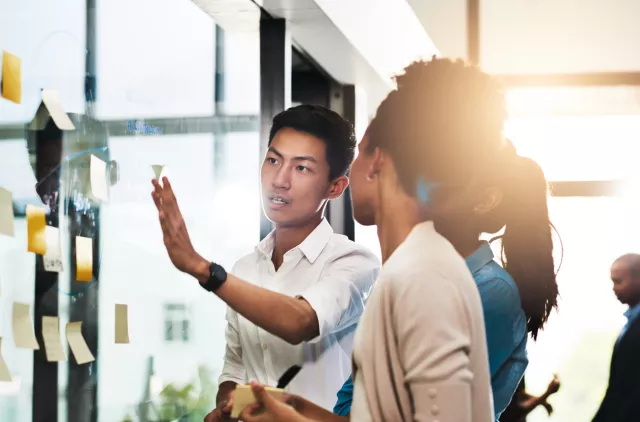 A scalable, integrated compliance solution
Document and manage the organization's obligations and responsibilities. Prepare compliance reports for stakeholders and regulators.
Solution Showcase | Contract Management: From Renewal to Vendor Relationship Management
Download Now
Ready to upgrade your compliance management program? We can help.
Find out how Origami Risk can elevate your compliance program.