Play-by-play techniques for the agile risk professional currently fielding a spreadsheet-based roster
When deciding on whether to invest in a RMIS or to keep grinding risk and insurance information in Excel, risk professionals need to ultimately consider the speed and accuracy with which they can maneuver within their risk, claims, and insurance processes. Still using the spreadsheets offense to collect, analyze, and report on risk, claims, and insurance data?
Check the following plays and related resources to craft your RMIS game and create a winning strategy.
Automated Values and Exposure Collection
Streamlined Policy and Renewal Management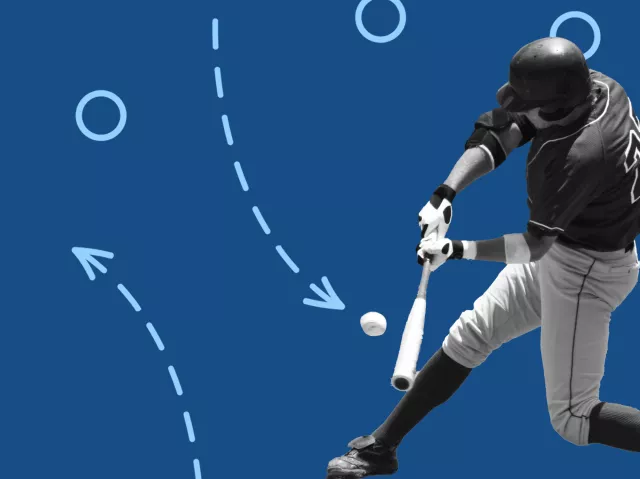 Improved Property & Location Data Management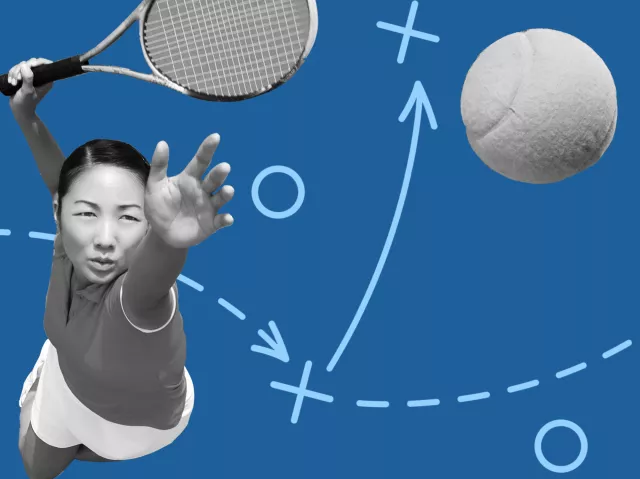 Simplified Incident Intake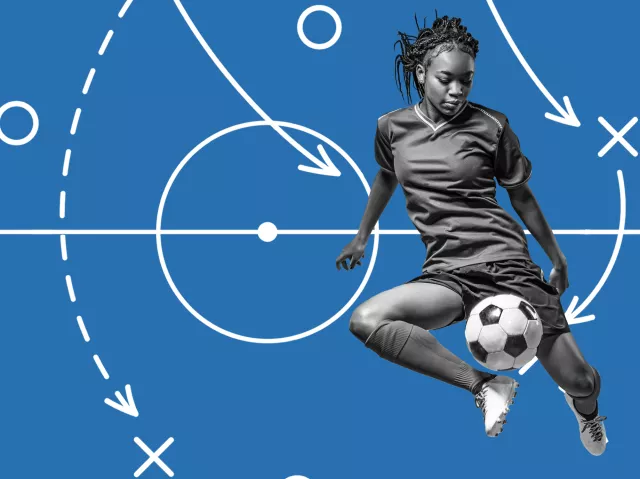 Optimized End-to-End Claims Management & Self-Administration Program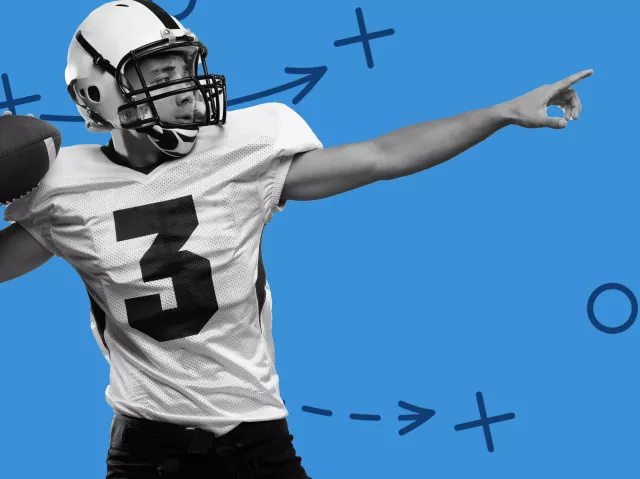 Refined Vendor Management and Certificates of Insurance (COIs) Handling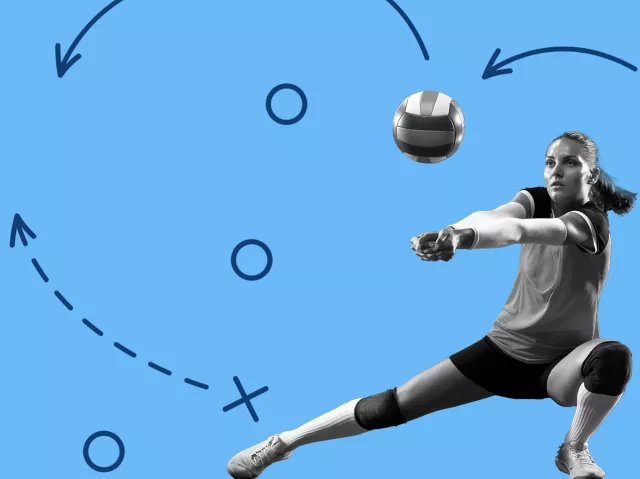 Next-Level Dashboards & Reporting