The Data You Need, In The Format You Want
What good is risk, insurance, and claims data if you don't have the time or resources for proper analysis? Origami Risk makes data analysis straightforward and fast with the tools you need.
Standardize Data Across Sources
Simplify & Visualize Complex Data
Auto-Generate & Distribute Reports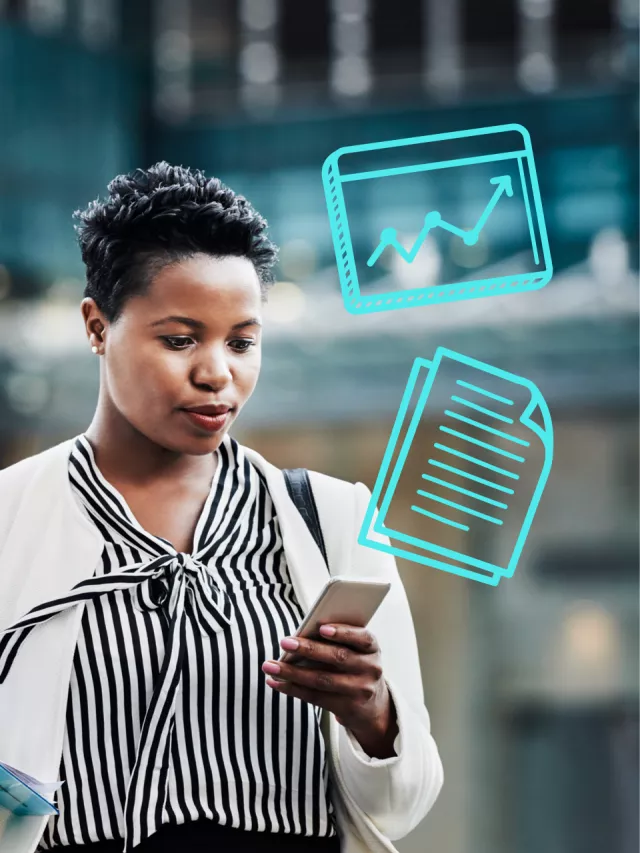 Be Efficient, Informed & Effective
Data-driven decision making is sound decision-making, leading to positive results that can be proven. Feel confident your data is telling you or your clients an accurate story, and save time and money from the clerical burdens associated with managing risk.
The Data Solutions You Need On One Platform
Drive efficiency with the power to access all of the risk, claims, and policy analytics you need in one system. Know your data and insights are accessible anywhere, 24/7 with Origami Risk Mobile. Visualize data with robust dashboarding capabilities and flexible customization.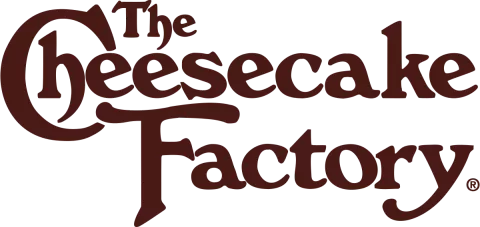 The Cheesecake Factory
Read the Story

Lockton Companies LLP (Lockton)
Read the Story
Is "Good Enough" Enough? Championing the Intersection of Risk, Governance, and ESG
Read the Article
Thinking about making the switch? We are all ears.
Get all the answers you need about converting to Origami Risk.