Reduce Vendor Risk Exposure
Identify, Mitigate, and Reduce the Occurrence and Cost of Vendor Risk
Proactively manage risks to your organization from vendors, suppliers, and other third-party relationships.
Simplify due diligence and vendor onboarding
Automate vendor risk assessments using Standardized Information Gathering (SIG) and custom questionnaires that automatically score vendors
Connect supplier risk assessments, products & services, Certificates of Insurance (COIs), and contracts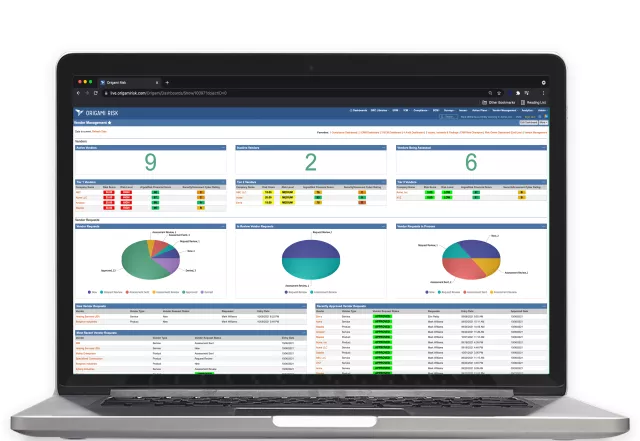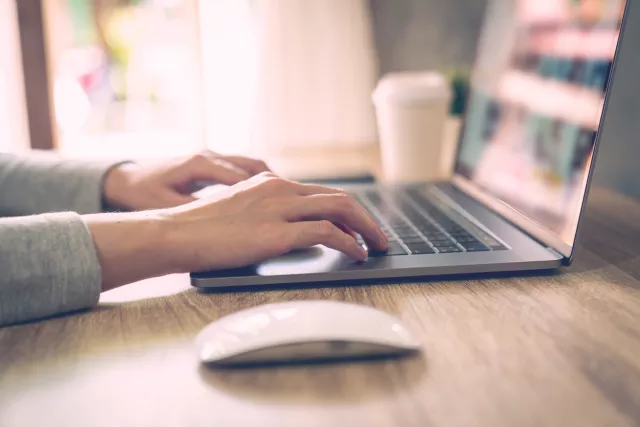 Going Beyond COI Tracking with Vendor Risk Management
Managing insurance risk by tracking Certificates of Insurance (COIs) is important. But there are additional elements to a comprehensive Vendor Risk Management program that, when managed effectively, will reduce your risk exposure. 
Effectively Manage Vendor and Third-Party Risk
Origami Risk's single platform for insurable and uninsurable risks combines with configurable, scalable functionality to help you effectively identify, mitigate, and reduce the occurrence and cost of vendor risk.
Solution Showcase | Vendor Risk Management: Going Beyond COI Tracking
Download Now
Are you ready to experience our vendor risk management?
Find out how Origami Risk can help you scale up a fully integrated Vendor Risk Management program.