Evolving Our Technology with Your Business
When technology cooperates with other technology to accumulate and report the data you need, your organization benefits from capturing and transferring more accurate data in a more efficient manner without the silos. 
Regulatory Reporting Integrations
Benchmarking Integrations
Third-Party Vendor Integrations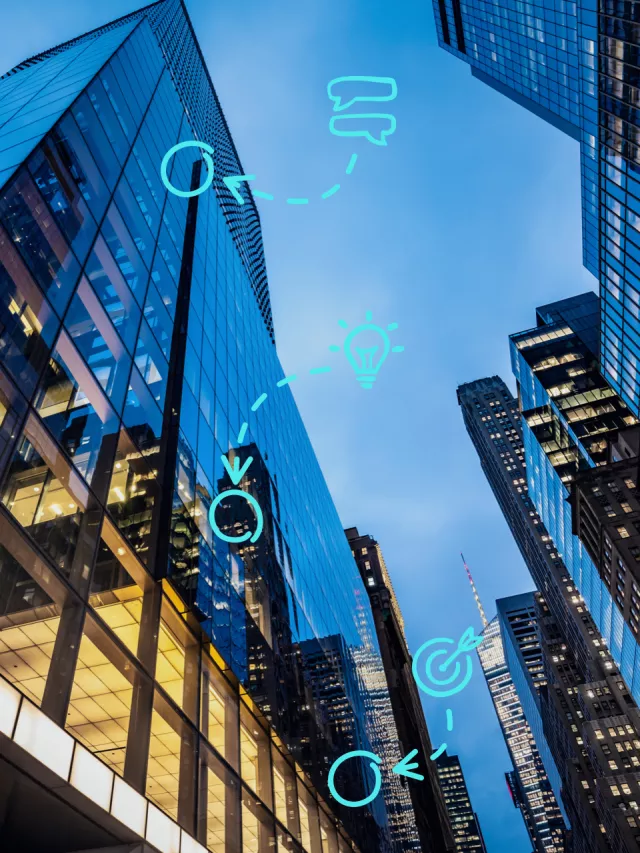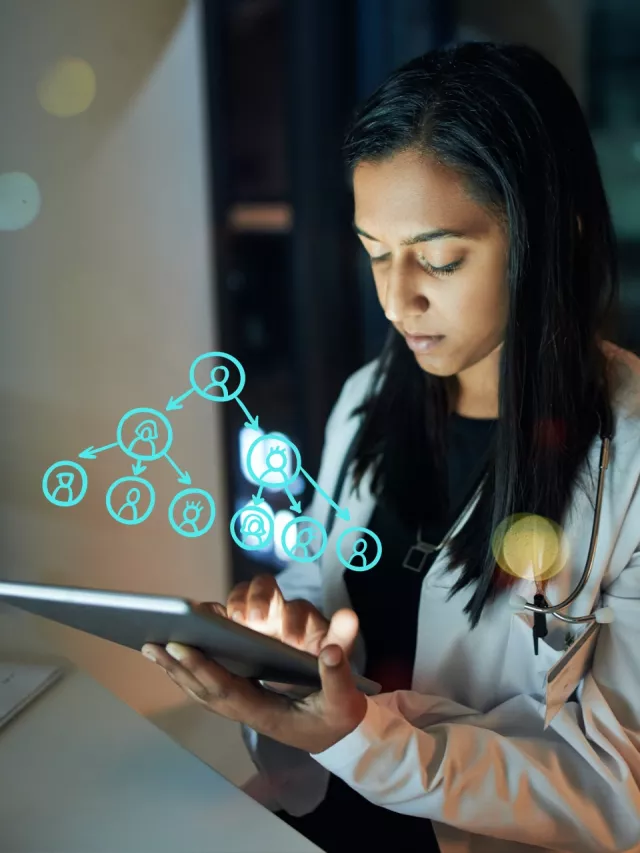 Origami Risk Integrations
Existing or Disparate, Origami Can Integrate
Origami integrates with the existing and often disparate technology systems, client vendors, or regulatory bodies. This allows the capturing of data in one location, in a standardized format, as well as report claims or other relevant data to claims or safety monitoring organizations. Our integration possibilities are endless, so if you don't see an off-the-shelf integration capability you need, chances are we can find a way to create that capability for you. 
All of Your Integration Needs in Origami
Spend less time correcting errors, safeguarding against financial penalties, and reporting mistakes. With Origami's third-party system integrations, relieve your organization from clerical burdens and give back time to spend on high-priority items. With simplified benchmarking and other tools, provide stakeholders with accurate forecasting, insight, and control, all without leaving the Origami System.
Have Questions on a Specific Integration?
Get all the answers you need about working with Origami Risk.