Inspections & Safety Audit Technology tailored to your safety objectives
Build your own audits and inspections from scratch or leverage pre-built standard checklists that incorporate industry best practices and regulatory references including OSHA, EPA, CDC, and more. Streamline processes using automated workflows. 
Empower your team to conduct audits and inspections anywhere, at any time, from web browser and mobile device. And analyze all of your audit and inspection data from a single, centralized repository.
Flexible Audits & Inspections
Build & conduct audits and inspections in a single, integrated application
Equip safety and operations with flexible tools for creating and conducting any type of audit or inspection
Select from pre-built checklists or configure any type of inspection to meet your unique safety needs
Efficiently conduct one-time or recurring audits and inspections from the field via web and mobile
Collect and analyze audit and inspection data in a central platform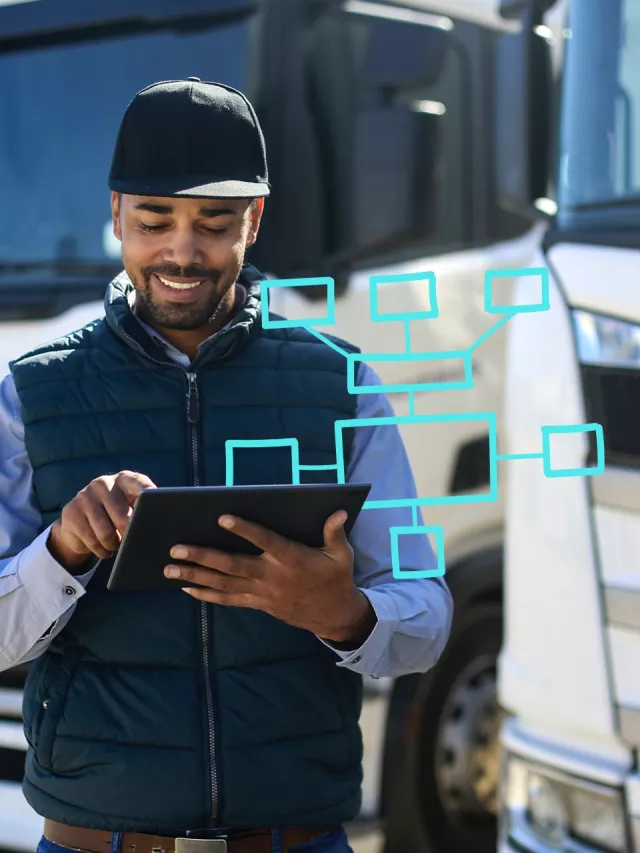 Identify Opportunities for Improvement Across Your Organization
Leverage inspections and audits to track EHS compliance and progress, assess status, communicate findings, and create reports, allowing the team to make recommendations to help prevent unwanted incidents or occurrences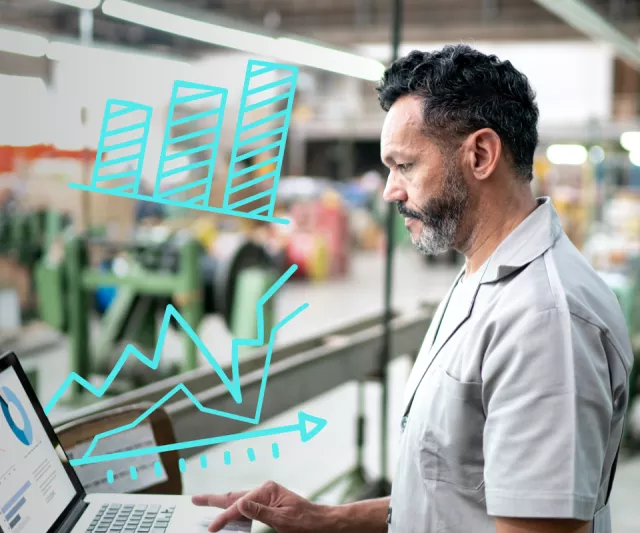 Safety is something we want our unit managers and associates to always be thinking about, regardless of whether they're working at a location that has a history of generating claims or not. We've provided them with tools that will give them greater ownership of the procedures that drive safe workplace behavior.
Brian Van Allsburg
VP Risk Management
Thinking about transforming your safety culture? We're all ears.
Get all the answers you need about investing in Origami Risk.