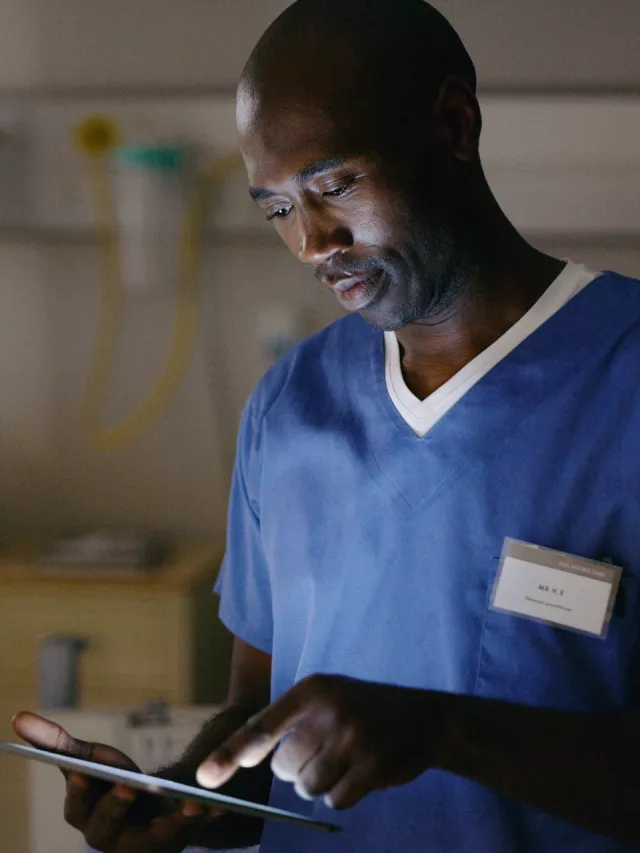 Support patient safety culture with an easy to use system
Capture and review patient safety incidents, near misses, and unsafe conditions with simple and intuitive forms accessible via web and mobile.
Increase and facilitate reporting with dynamic forms that reduce time and effort
Use industry standards for each care setting, or configure your own taxonomies, to make sure you collect the right data
Enable staff to quickly and easily review incidents with meaningful, role based reviews—notifications and workflows ensure the right parties are informed
Integrate with PSOs for patient safety reporting
Drive transparency with improved communication
Close the loop by keeping the reporter informed of activities and incident review.  Use automated emails, tasks, and trend notifications to improve communication and transparency.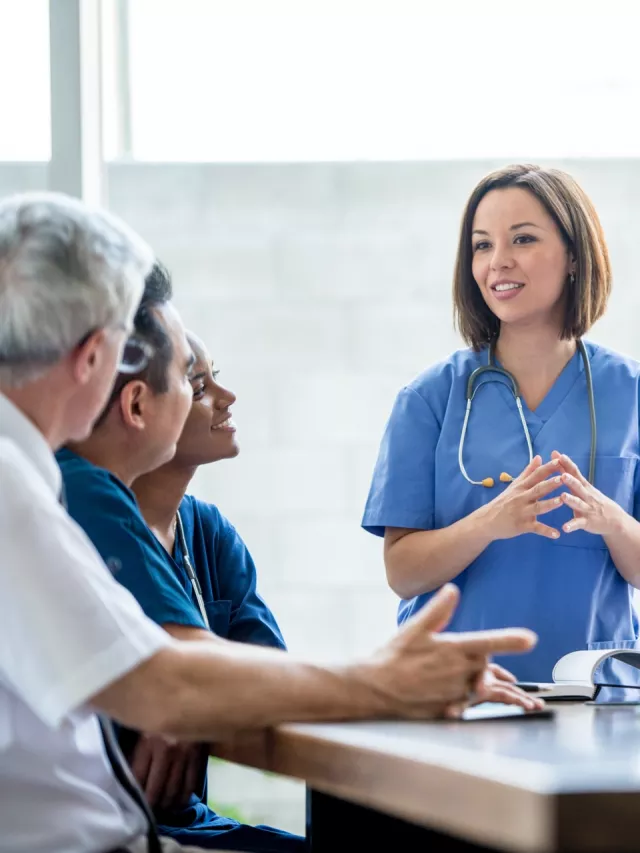 Advance your safety & quality initiatives.
Origami Risk offers a comprehensive suite of tools to help you be more proactive and efficient in your patient safety and quality activities in a single system. Features include incident reporting, investigations and integrated root cause analysis (RCA), HFMEA, rounding tools, safety huddles, surveys, patient experience, and policies and procedures.
Proactive Safety is Responsible Safety – How HFMEA Can Protect Your Healthcare Organization
Read the Article
Want to talk? We're all ears.
Get all the answers you need about Origami Risk's platform.