Protect your employees
Leverage industrial hygiene (IH) and ergonomics tools to help reduce chemical, biological, and physical exposures and risks, protecting your people and the environment.
A scientific approach to worker safety
Determine worker exposure based on analytical methods
Profile your workers based on job location, tasks, processes, and equipment
Focus on highest risk groups for sampling, investigation, monitoring, controls, and medical surveillance
Use best practices to prioritize quickly, efficiently, and accurately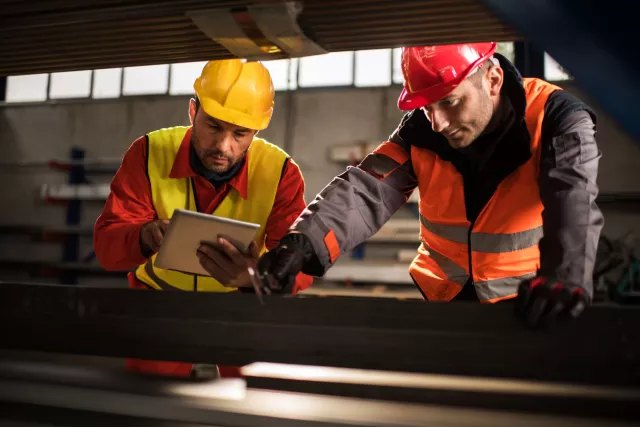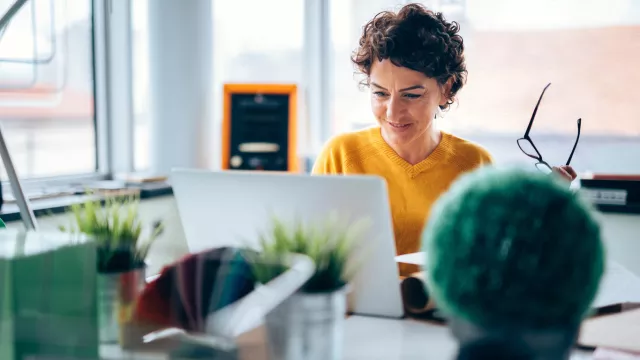 Lower the risk of injury and optimize performance
Ergonomics
Evaluate ergonomic risk based on area of focus by choosing from a toolkit of out of the box assessments ranging from Rapid Upper Limb Assessment (RULA) and Rapid Entire Body Assessment (REBA) to Industrial Ergonomics and Ergonomics Quick Screen. Utilize the data from these assessments to determine proper controls, work practices/methods, and work procedures to put in place to lower risk of musculoskeletal disorders (MSDs). 
Thinking about transforming your safety culture? We're all ears.
Get all the answers you need about investing in Origami Risk.