Tools, on a single platform, to find root causes & contributing factors
Commit to safety and continuous improvement by addressing the source of the problem. Leverage investigations, root cause analysis, corrective actions and reporting in a single system to decrease costs and incident rates.
Minimize the likelihood of future incidents
Do more than gather safety data - effectively analyze it using tools that help you identify root causes and contributing factors
Collect incident and cause data in a centralized, integrated platform
Streamline investigation of injuries, environmental incidents, and property damage
Gain insights and implement preventative measures to counter risks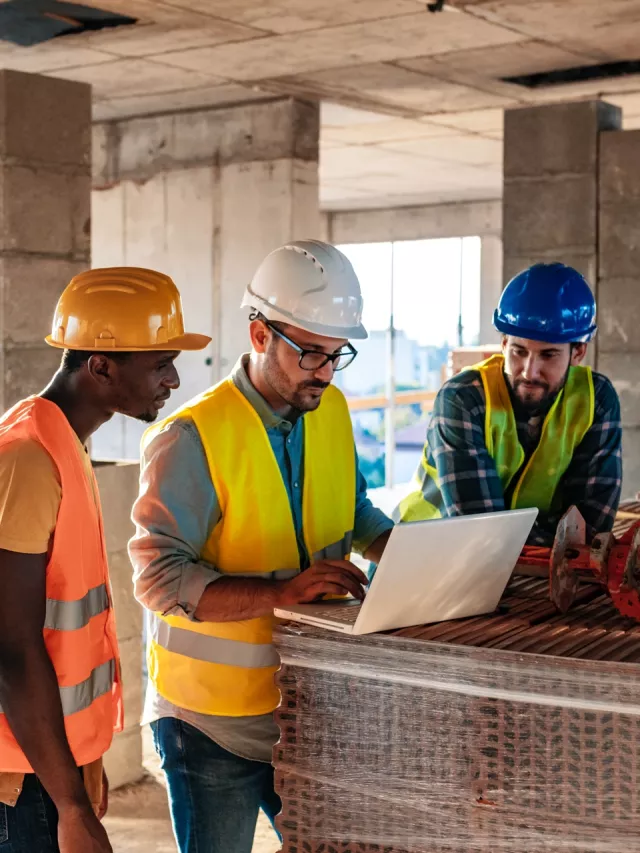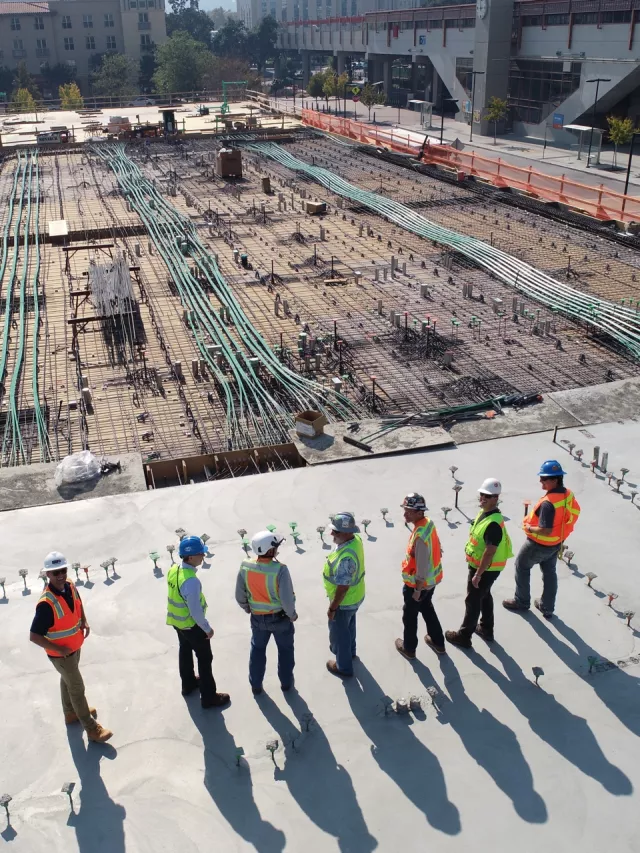 Ensure a commitment to safety
Origami makes it easier to identify the root causes of safety issues. From a single platform,  manage all of your incident and cause analysis activities, analyze incidents, and use best practices to validate your results
Thinking about transforming your safety culture? We're all ears.
Get all the answers you need about investing in Origami Risk.