Plan, test, and manage IT, financial, and operational controls with a single solution
Get a complete understanding of the organization's testing and controls process.
Rate controls with manual assessments, test questions, or a scheduled plan allowing a multi-level approval process
Associate controls with risks, regulations, processes, frameworks, and more
Rate controls based on effectiveness, efficiency, implementation status, or other criteria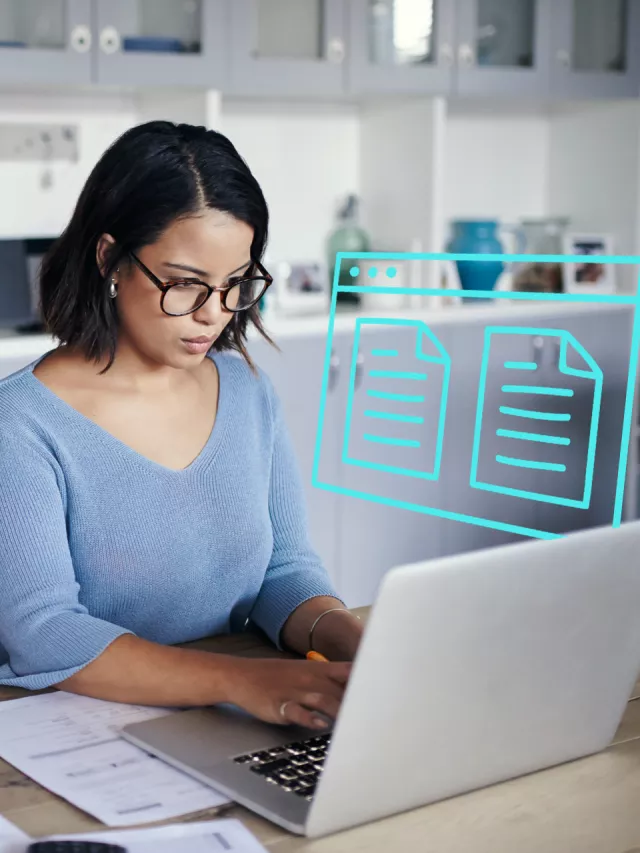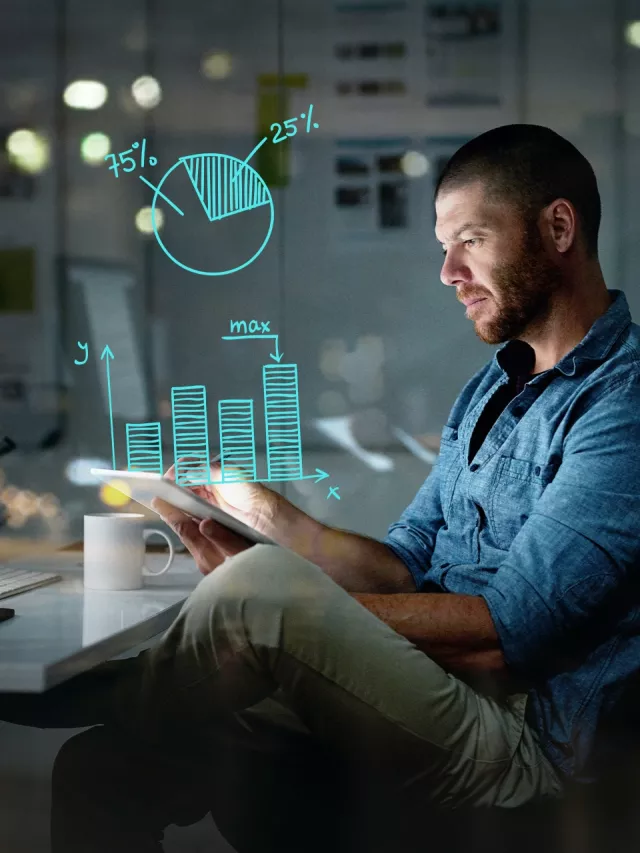 Your scoring tiers, your approval process, and unified reporting.
Tailor the system to fit with the way your organization works. Use your terminology, workflows, and formulas to configure everything the way you need it.
Understand the effectiveness of your controls
Gain insight into the effectiveness and efficiencies of your controls while crowdsourcing testing and assessments. Streamline the assignment process and easily communicate results to stakeholders. 
Want to give your internal risk control management program a boost? We can help.
Find out how Origami Risk can increase the efficiency and effectiveness of your internal risk controls.