Focus on Results, Not Process
Configurable, repeatable processes reduce manual effort. Easily generate audit workpapers and communicate findings and recommendations.
Connect Internal Audit to Risk Management to Reduce Risk Exposure
Unified platform eliminates data silos
Link audits to risks, processes, controls, and more
Configure everything to fit with your processes
Streamline data gathering across risk functions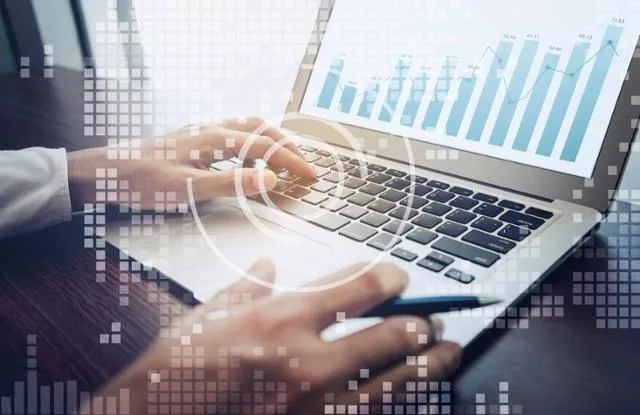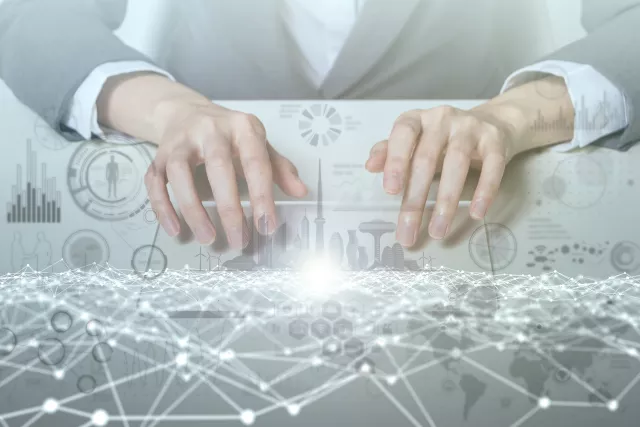 Save Time with Standard, Automated Processes
Increase efficiency with reusable audit templates and workflow routing for reviews and approvals.
Ready to take the next step with Internal Audit software? We can help.
Solution Showcase | Contract Management: From Renewal to Vendor Relationship Management
Download Now
Is "Good Enough" Enough? Championing the Intersection of Risk, Governance, and ESG
Read the Article