Incident Management Software
Organization-Wide Incident Intake
Provide users across your organization with the ability to document and track incidents, enabling transparency that can help identify actions required to prevent reoccurrence.
Report accidents and injuries via portal or mobile app
Automate workflows to eliminate bottlenecks
Use dashboards to ensure incident-related tasks stay on track
Leverage reports and integrated analysis tools to spot trends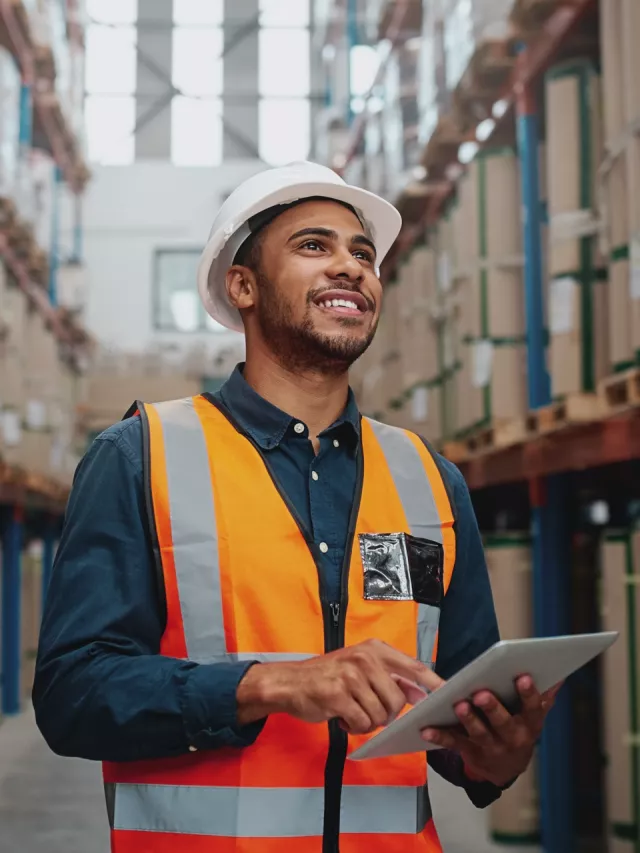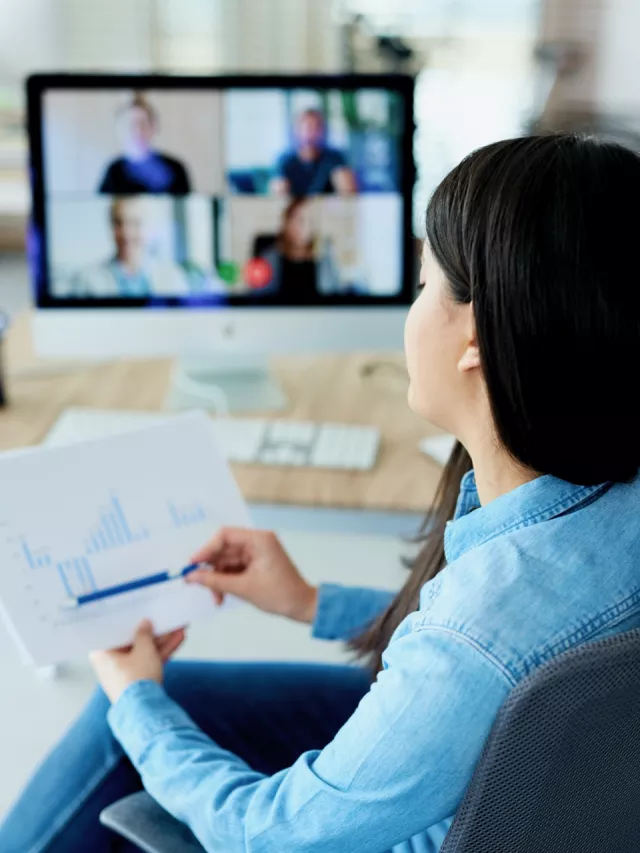 Capture, Collect, and Report
Capturing information on incidents as soon as they happen improves the quality of the data submitted. Origami Risk allows you to collect information on incidents from a variety of sources ranging from the Risk Management department, to the Safety department, to a manager, to an injured employee, to an anonymous user.
Bottom-Line Impact
From the initial intake of incident reports through the analysis of change management initiatives, Origami Risk helps you identify root causes of problems and develop solutions that impact your organization's bottom line.
Thinking about making the switch? We are all ears.
Get all the answers you need about converting to Origami Risk.