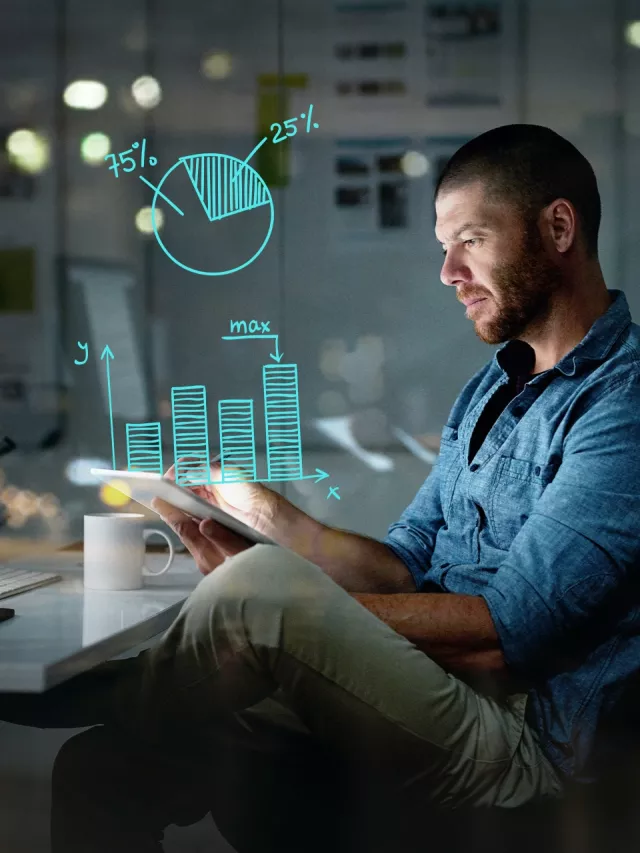 Easily administer insurance policies
Leverage automation, alerts, analytics, and visualization tools to simplify the tracking of policy activities, reserves, payments—and gain a better understanding of gaps and overlaps.
Automate renewals and get alerts of policy expiration
Built-in analytics for gaps, overlaps, and risk retention help to visualize reserves and payments over the life of the policy
Track named insureds, policy attachment points, and counterparty exposure
Track and manage the erosion of self-insured retention
Aggregate your policy & program data in a single system
With your insurance information in one place, enabling you to better understand and analyze your coverage, gaps, loss, and exposure information to help with renewals, broker conversations, and modeling retention options.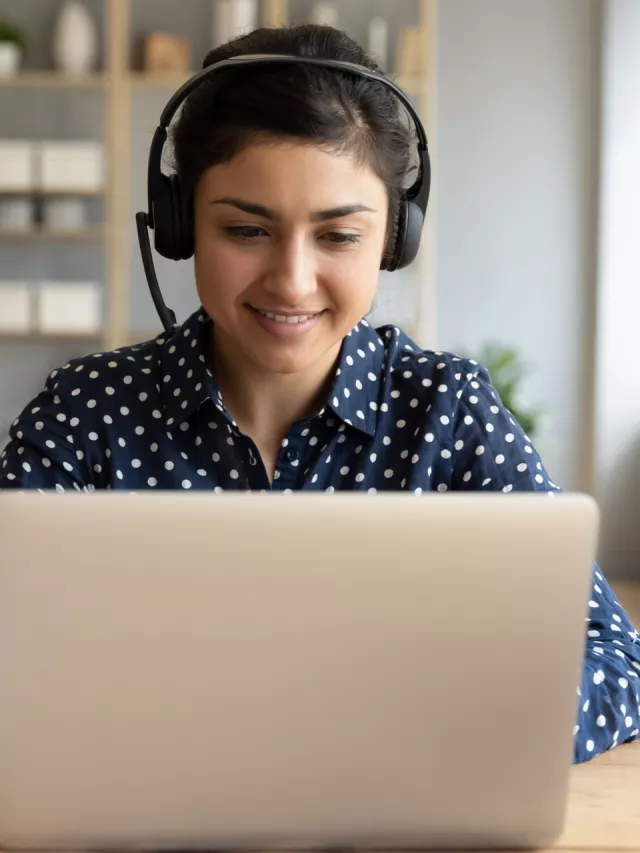 Comprehensive policy & program management
Policy and program management, physician administration, and physician underwriting tools simplify insurance management across all coverages.
Solution Demo & Overview: COVID-19 Booster Tracking & Employee Testing
Download Now
Thinking about making the switch? we are all ears
Get all the answers you need about converting to Origami Risk.