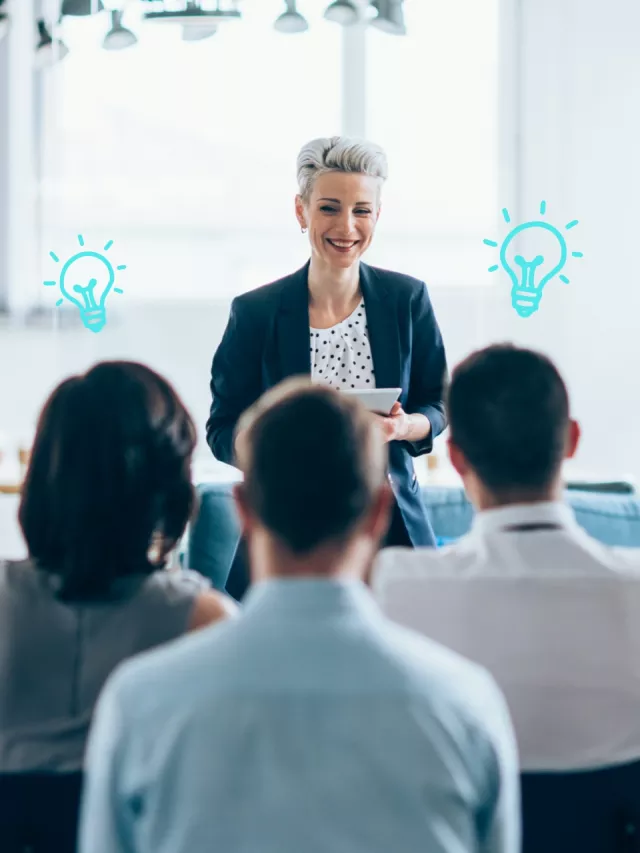 Healthcare Enterprise Risk Management (ERM)
Healthcare ERM that helps you shift from reactive to proactive
Reduce the time and effort required to track and manage risk across your healthcare organization
Automate collection, rating, and action plans to increase efficiency and data accuracy
Visualize data with impact/probability heat maps, bubble charts, and risk exposure values
Analyze risks for more accurate and timely implementation of preventive measures
Leverage Risk Registers and Action Plans to proactively address your enterprise risks
Healthcare Governance, Risk, & Compliance
GRC Tools for the Healthcare Industry
Simplify the complex with tools designed for  regulatory compliance, internal control management (ICM), business continuity management (BCM), internal audit, issue management.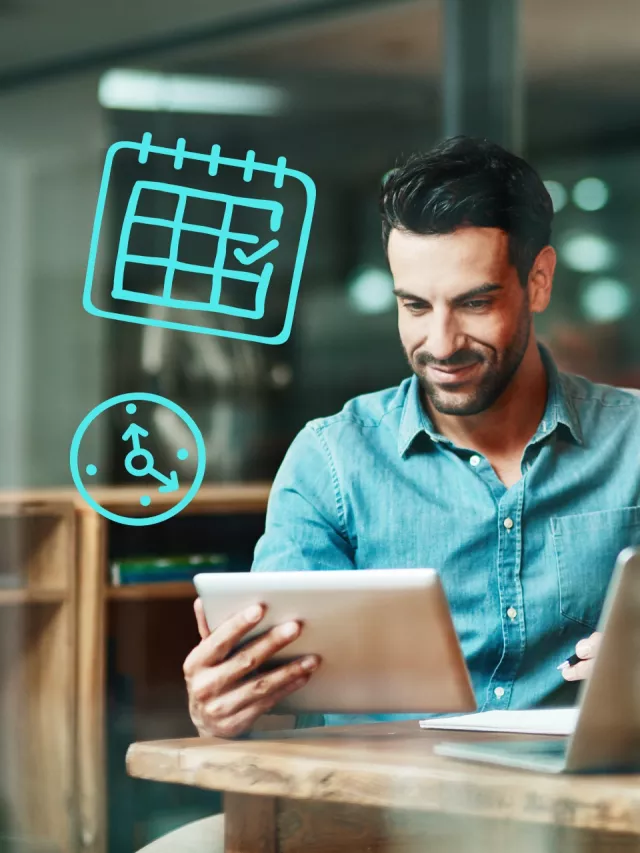 Get a full view of risks enterprise-wide.
Solution Demo & Overview: COVID-19 Booster Tracking & Employee Testing
Download Now
Thinking about making the switch? we are all ears
Get all the answers you need about converting to Origami Risk.